The Halving is here, Outstanding Citizen Award, Neoxag moons, Curator-picks and more!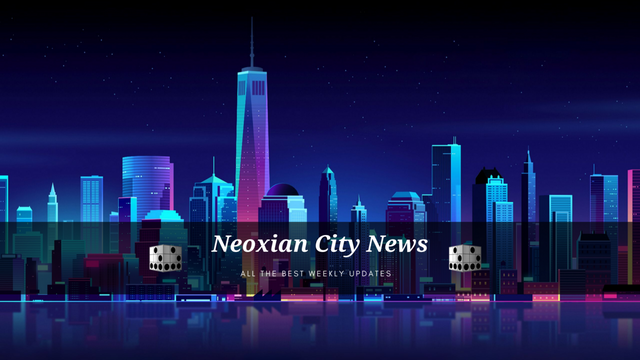 This halving is here. Earlier this week everything was reduced by 50%. If you have a large amount of Neoxag staked then you should already see changes in your wallet by now, specifically the amount you are rewarded for holding the coin.
Upvotes we think will reduce naturally and organically and it could take around a month for the whole system to adjust.
This is good news for those that have staked Neoxag. It's now worth 50% more than it was previously. You might have not noticed any changes in the price, but the reduction means that half the usual amount of Neoxag will be printed daily.
You can sidestep this entire process of course and do what I did; buy more tokens! At the small price of 0.02953 Steem per Neoxag that's completely a bargain.

We mooned on Thursday 10th October
Some enthusiastic buyer (and holder) of Neoxag took it upon themselves to buy over 25,000 of our delicious city coins and send us for a sightseeing trip into outer space for a day. Neoxag more than doubled in price and was taken up to 0.05 steem per coin.
Sadly, the general market didn't share our excitement and sent us hurtling back to reality in the late hours of Friday where we are back in the 0.02 vicinity again.
Here's for better days!

Outstanding Citizen award
Trainee Dragon @raymondspeaks has taken it upon himself to offer his 10% earnings reward at the end of Sunday night, and merge it into an honour which can be bestowed on city dwellers for going above and beyond the call of duty. Make no mistake, this is an award that will be given to people for helping, sharing and giving, rather than taking and selling.
The prize will be no less than 1000 staked neoxag but will grow as he grows in stake power. Outstanding citizen will also get a daily upvote from him for an entire week
This award cannot be earned, it can only be given -- by that it means you can nominate someone, but you cannot vote for yourself. If no Citizens are chosen then the pool will roll over to the following week.
To clarify; things he is looking for are these:
Helping others - specifically when it's not a city job you have.
Buying lots of neoxag - Yes! It may be selfish, but it also helps all of us.
Keeping the city awake when it's sleepy - these guys help too!
Giving away in giveaways - Our server thrives because of our giveaways
Or just being generally a decent all round person - All of the above lol
Good luck, and godspeed
To clarify -- you'll need to be in our server to be a Outstanding Citizen, an invite is here: https://discord.gg/589zEy9

Neoxian City storms Dtube
If you haven't already then I suggest you check out our Dtube competition which runs weekly.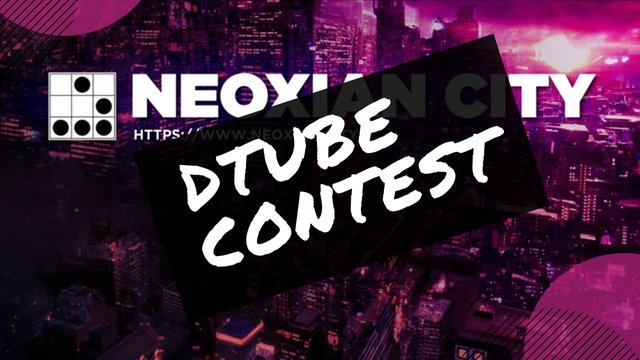 So far we've tackled introspection and empathy; we started off small, getting people to tell us something interesting about themselves. We're now following on with love, and playing with emotions. Click on the picture to find out more.
More to come. Much fun to be had!

We have given out well over $298.00 in giveaways on our discord
Every day City owners & members alike will give away some of their coins or services to lucky winners in our discord. We have a rule that every giveaway must amount to over $0.25 in value.
So far, we have given out 1192 giveaways at the very least of $0.25 and that amounts to $298.00 -- although the actual value is probably WAY higher. Mosr people give out a couple of dollars each giveway.
Give yourself a clap.

Check out and get started on our Steemit packs in the City School
Our city school is offering free steemit starter packs for those that are active on our discord
Why not treat yourself and get a totally free course? You might actually learn something completely new. It's over two hours long and packed absolutely full of content. Done by someone that knows his way around this stuff.
All courses offered right now are absolutely free to city members. Why not utilise the skills of someone that has known crypto since 2013? :)
Ask in our city for more details.

We have a new City Curator!!
Please give a warm neoxian welcome to @anouk.nox. We like to call her Nouks.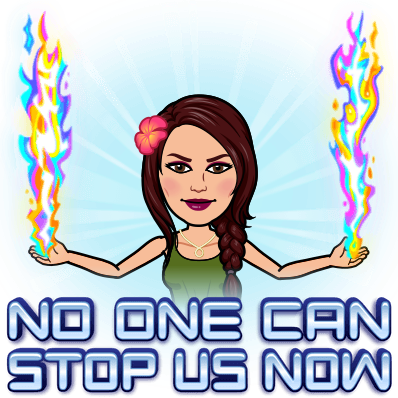 Nouks is no stranger to project curation, and has been a involved on some level in finding awesome work for several projects over the span of at least three years. In fact, I met nouks when she started to curate my work on other platforms -- and then we just got chatting from there.
Whatever the case she'll be a valuable asset to our team; bringing her bubbly personality alongside her laser sharp curation skills.

Curation Station!
Our curators regularly scour the whole of Neoxian to find the best and sometimes most undervalued work to send into planetary orbit with our humungous weighted curation trail. If you observe our tribe we have one of the best trending pages and that is because our administration team weight the trail down with their HUGE votes.
These are our picks:
Please note: We only support original content here.We will exact vengeance with extreme prejudice on plagiarists and spammers. So we want to see you unleash that creativity of yours. When you create you get better at what you do. When you plagiarise it is a wasted effort, and we don't like wastefulness or laziness here.
We also take our tags seriously. So please try and use the relevant tags as we will only vote on those with them. We won't be voting a picture of your cat with SPT for example. SPT is for Steemonsters.

Our best picks of the week will be featured on our weekly newspaper highlights.
Best picks of the week
Our first pick of the week is from @bozz

An interesting ulog about a situation the author is facing.
Curated by @afolwalex

Our Next pick of the week is from @georgeboya

A beautiful old painting..
Curated by @afolwalex

Our next pick of the week is from @hanedane

Hanedane tells us of his disc golf event with his good friends and spiced it up with some original pictures.
Curated by @udezee

Our next pick of the week is from @stefenne

This is a beautiful travelogue written in english and Italian that describes the beauty of majorelle gardens in Marrakech.

Curated by @udezee

Our next pick of the week is from @greddyforce

Some mesmerizing early day images.

Curated by @rehan12


It's hard to find someone who doesn't like cakes. The dish does looks delicious and liked the double explanation of English & Polish (Efforts gets rewarded indeed)

Curated by rehan12

Our next pick of the week is from @carlgnash

I'm a fan of art, all kind of art. There's a lot of great artists on the platform, and it's hard to stand out with something that's original. I did find this post today from Carlgnash where you see his first (!!) attempt to create a digital 3d sculpture. I think he did an awesome job, and I'm happy to present his post here to the city.

Curated by @anouk.nox

Our next pick of the week is from @eugelys

I bring forward this beautiful original song by Eugelys... Even if you don't understand a word Spanish, please listen to it, I assure you that you will love it because she sings with so much emotion. Enjoy!

Curated by @anouk.nox

Our next pick of the week is from @oheyo

This was a really inspiring read. It read like a professional promo, and the pictures were spot on.

Curated by @raymondspeaks

Our next pick of the week is from @blueeyes8960

Makes me want to travel to Belize lol. Really well written piece about her holiday.

Curated by @raymondspeaks

Our next pick of the week is from @vcclothing

A visual feast of fantastic nature photography. @vcclothing takes us along a bush walk to Snake Lagoon on Kangaroo Island, South Australia.
Curated by @thereikiforest

Our next pick of the week is from @nuthman

Awesome adventures can arise when we allow ourselves the space to wander around.
Curated by @thereikiforest

This is our weekly edition of NeoxianCity Newspaper. We would like to congratulate all the featured Authors. keep up the high-quality original content-generating work.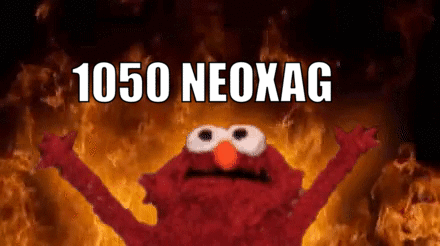 WE BURNED 1050 NEOXAG(Previous Paper rewards) THIS WEEK
ALL NEOXAG REWARD OF THIS POST WILL GOES TO BURN ACCOUNT(

@NULL

)

Neoxian is a Steem Witness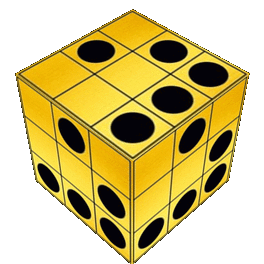 For further details & information join Neoxian City discord server

Do you know that you can earn NEOXAG tokens as passive income by delegating to @neoxiancityvb. Here are some handy links for delegations:
100SP, 250SP, 500SP, 1000SP. Read more about the bot in this post.