MEMORABLE VACATION IN SAUDI ARABIA
It was 2016 that I spent my vacation in Saudi Arabia to the workplace of my mother. She was just fullfilling her promise to me during my childhood.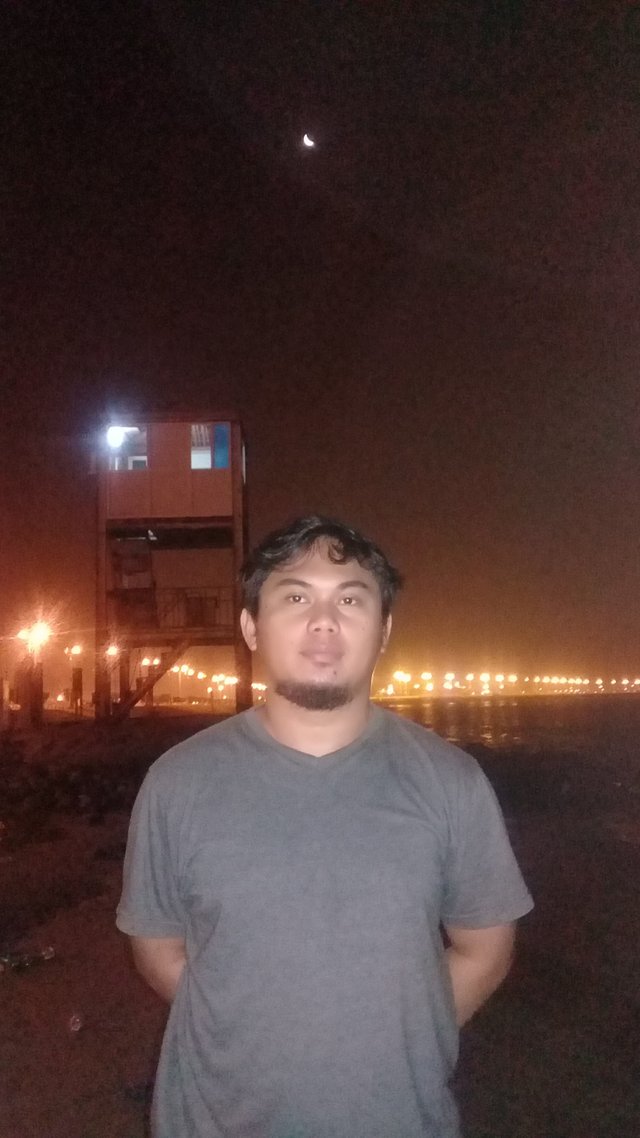 The first time I was with my mom in the Red Sea
of Jizan KSA.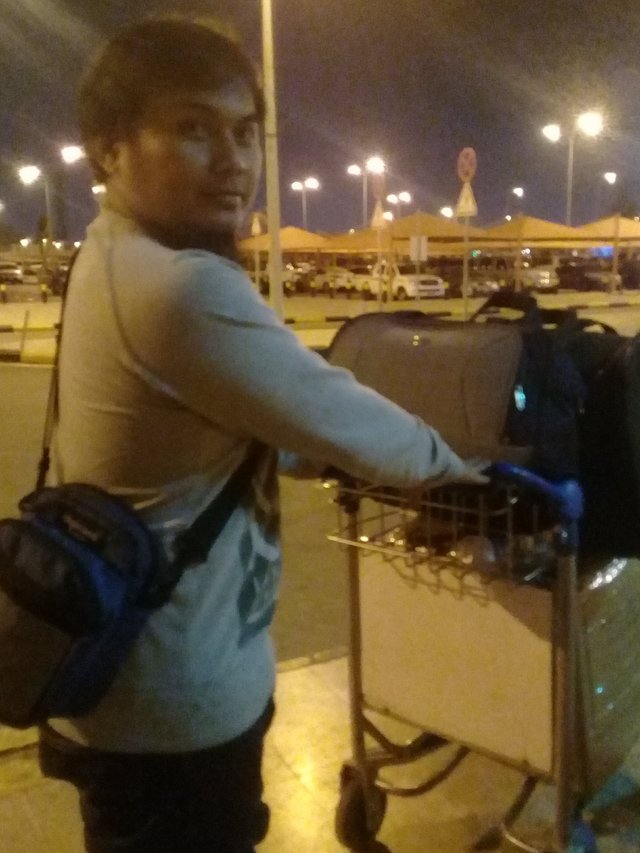 The sad moment when I went home after 11 months of my vacation. Sayin goodbye was so hard to speak but I need to go, my family was waiting for me.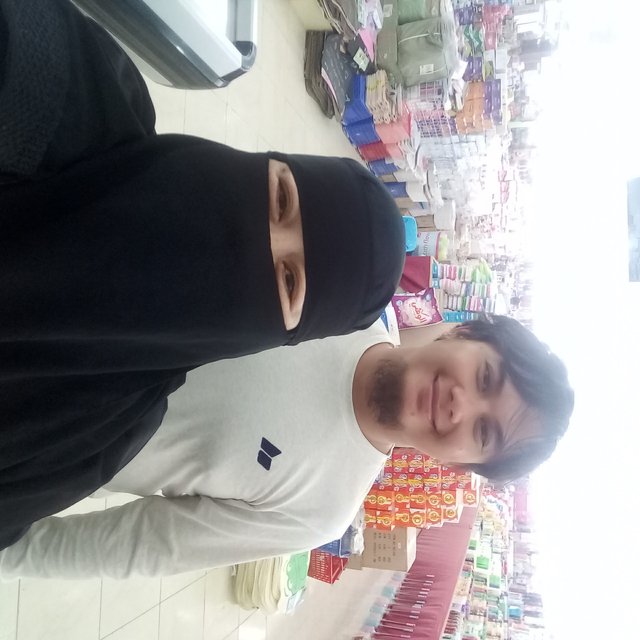 My remembrance when we were going on shopping.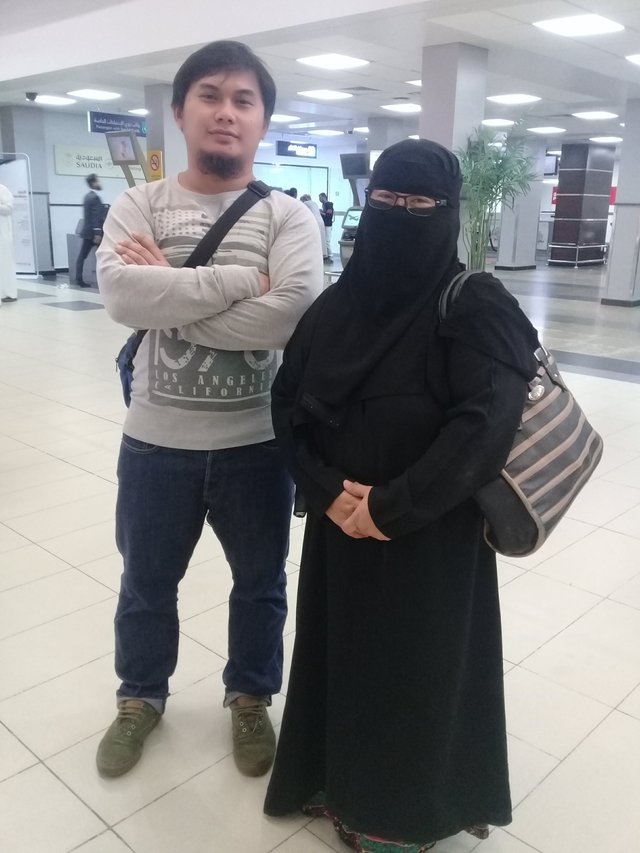 My last day in Saudi Arabia. My experienced was not so good as expected but I treasured the moment with my mother.
This is my entry for the @neoxian-city photography contest.
Steem on Newsteem I'm back again