AMAZING! APR COIN KEEP AND EYE
!!! This is really amazing !!!!! we are working with the MN. APR COIN for a couple of month and the volume is really increasing ! the same with the stores that are accepting tis coin like payment.
this is a big new's for the world!! the crypto is really changing lifes and bringin amazing new things! to help the community!!!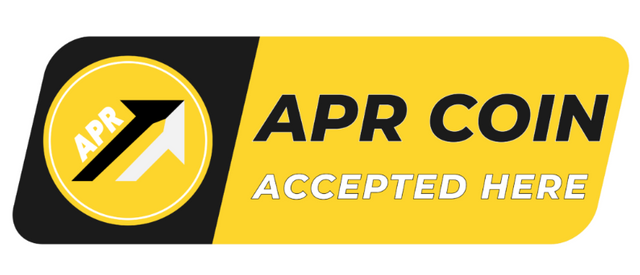 APR Coin is a 100% decentralized Peer-2-Peer Masternode currency that has a fixed low maximum supply implementing Proof of Stake (POS) rewards only. Through the use of substantial POS block rewards, APR Coin ensures that the sole focus of the Masternode currency is to reward those who secure the network. One simply has to leave their APR Coin Wallet open and block rewards will accrue. Once it has been verified that a holder of APR Coin has met staking block reward requirements, they will be issued additional APR Coin as a reward.
(all this information is been taken from APRCOIN official website we reserve all copyright)
we just sharing this info with this community
i'll leave the links bellow for you to see all the stores that are working allready with APR COIN!!
https://apr-coin.com/apr-accepted-here/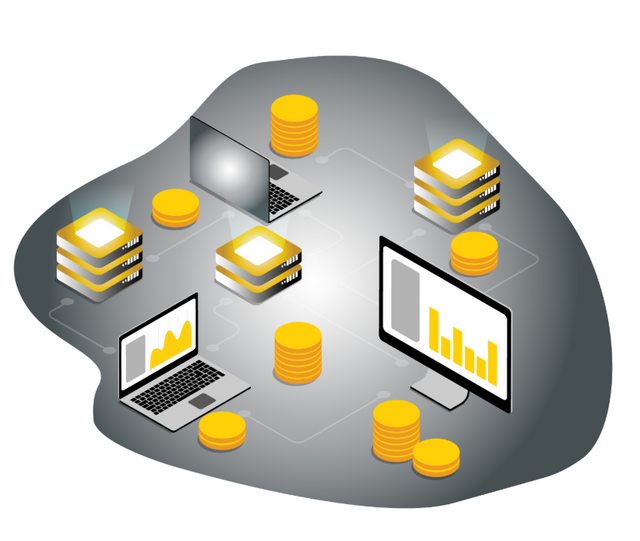 https://apr-coin.com/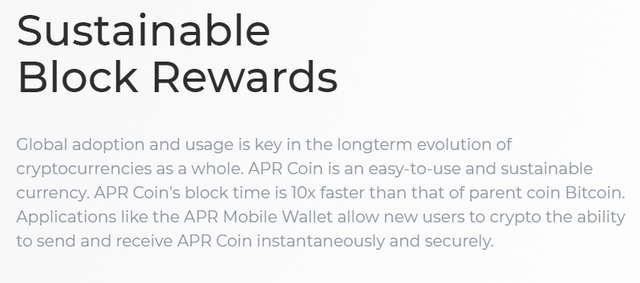 thanks to be in contact with us!!
(all this information is been taken from APRCOIN official website we reserve all copyright)
we just sharing this info with this community
![bdc logo mio.jpg]
(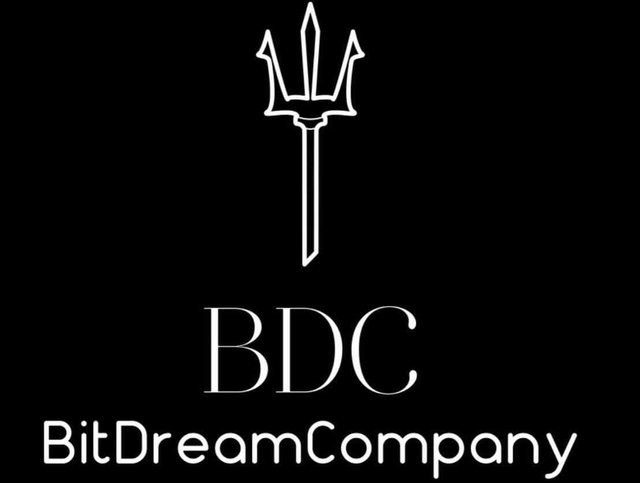 )