The Ingenuity of Steem Blockchain Plus a Million + account Milestone
Yesterday I wrote about: Steem and Ethereum ranks best blockchain in the world see link here . In addition to the success, this week, steem also reached 1M account milestone (created in the steem blockchain) which shows that the future is bright even though more exposure is needed due to steem superior blockchain technology .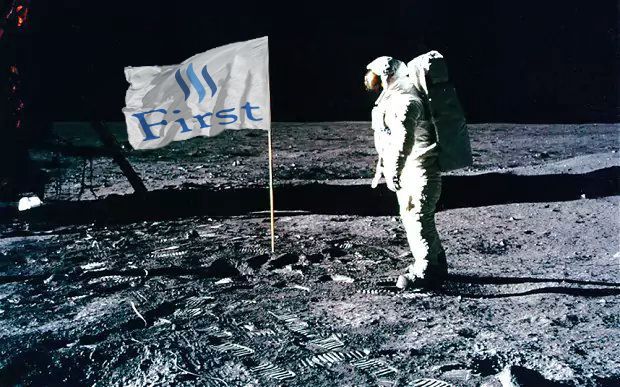 According to @steemitblog ,
The number of new users joining the Steem platform each day continues to grow, and at an increasing rate. More impressive than the number of accounts, however, is the amount of user activity we have.
• Every day, the Steem blockchain is producing more than a million transactions. That is more transactions per day than all other blockchains combined!
• There are around 60,000 unique accounts transacting on the Steem blockchain each day.
• Steemit.com gets over 250,000 unique daily visitors, and there are hundreds of other DApps interacting with the Steem blockchain, which have large and growing user bases.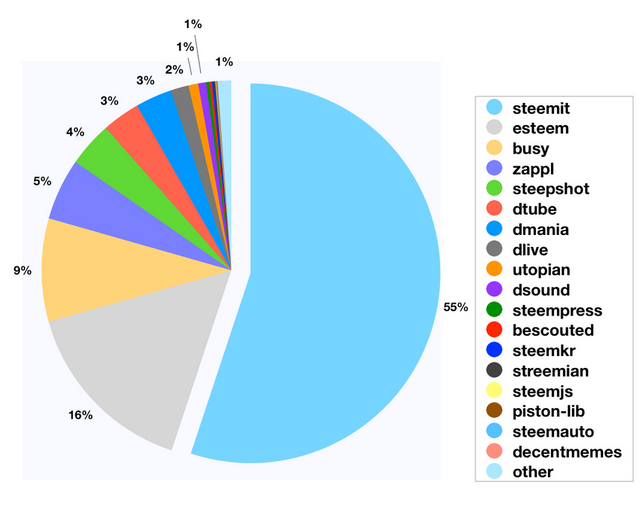 What it means for members:
I agree that success is slow (and thus more work is needed) however we can see that at least something positive is happening in the steem ecosystem. Moreover, the successful implementation of SMT and HFord 20(read my former post) will add more value to the ecosystem –which in return will lead to high steem price. Therefore time to get some steem and power up.
Do you agree? Send in your comments, resteem and upvote in order to send in your support.
See my former post: Steem and Ethereum ranks best blockchain in the world