LAKE BUS L.300 VS MODOR 3 WHEATER RENT (BECACK)
God again took a life in the field of banda aceh at 15.00 wib at the intersection of Alue Bili aceh north, death that befall one of the grandmother who was returning to sell secondhand goods business merchandise was hit by a public transport bus on national road banda aceh-medan, according testimony of a witness who did not want to be named, the bus that drove from the east hit the rickshaw hinga pedicab driver hijab piled and his driver slipped the road with the head crash and brain scattered on the street clear of a witness who saw the incident.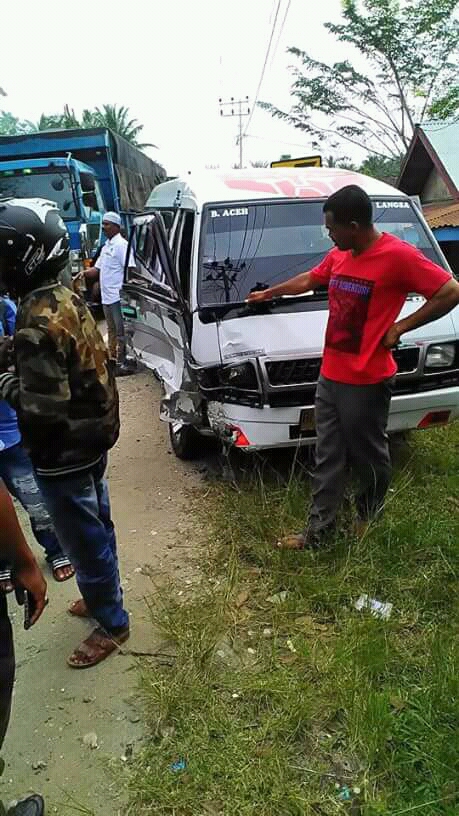 while the l300 bus condition is only slightly destroyed on the right front and the driver's condition only suffers abrasions on the foot.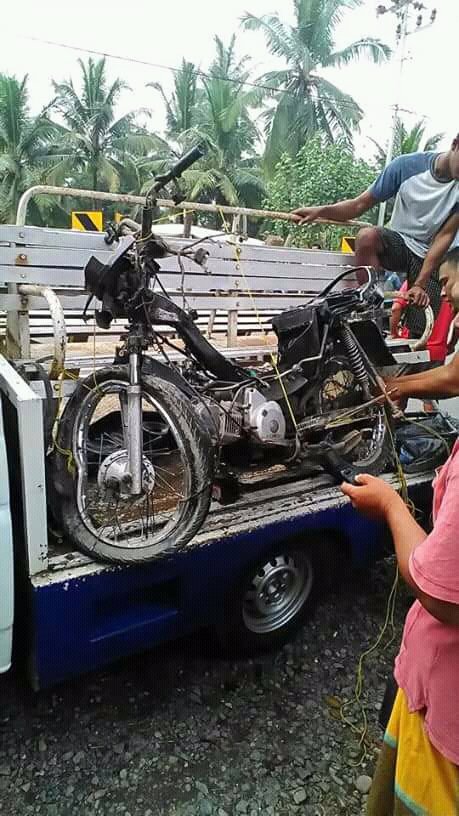 five (5) minutes after the incident the police came and secured the evidence along with the bus driver for questioning while the victim who died was immediately taken to the hospital for autopsy because the victim had no indentity ...