This troubling feature of Whatsapp will get rid of, big change in app
Whatsapp keeps making some changes in the app to provide a better experience to its users. Now there is a new feature in the app, in which the users will be able to set the media visibility on their own. These updates are for the beta version right now.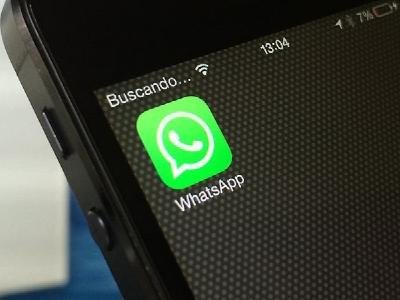 Whatsapp constantly keeps changing the app to provide a new experience to its users. Whatsapp has made several major changes in the new beta version released for Android users. The most notable feature is the media auto download. Actually, many people are troubled by the feature of Media Auto download in WhatsApp. People have to either turn this feature off or have to turn on for all users. But now it will not happen. To resolve this problem, WhatsApp has released the feature of media viability.
Although this feature was released earlier by the company but it was later withdrawn. It has not been detected due to such a reason. Whatsapp is now bringing this feature again. The company is giving this feature to the latest variant 2.18.194, but this time there are some changes in the feature.
In the new update of Whatsapp, users get the option of customized media visibility. With this feature, the user can turn on the media visibility of a single person's chat or group. In the new update, WhatsApp gives users the option to set media visibility for every chat.