You are viewing a single comment's thread from:
RE: Winner and Next Round Announcement - Weekly Steemit Survivor Contest Episode Four - No Upvote, No Resteem, No Follow Required!
My boy Davie was close to being gone but managed to hold on to that idol and live another day.
Jeebus!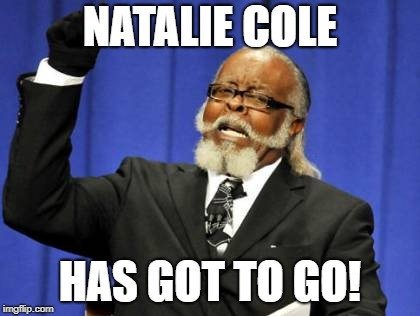 That is my vote, for the third time.