TODAY IS MY NEWBIE RESTEEM DAY. NEWBIES SEND ME YOUR POST AND I'LL RESTEEM THEM.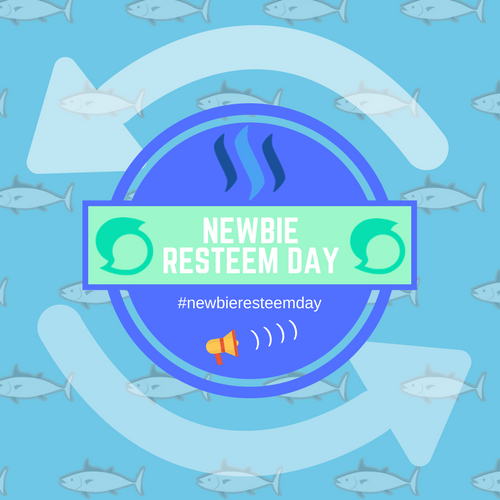 (image credit: logo design by @amariespeaks)
Hello newbies. New to Steemit and struggling to get post exposure on those hard worked on projects? Well pop a link to your post in the comments below and for the next 24 hours I will resteem them. If you're finding Steemit difficult or confusing then feel free to ask any questions you may have and I will be more than happy to help in any way I can.
So for those of you who don't know about The Steemit Newbie Resteem Initiative I'll quickly fill you in. We are a new group on Steemit who are devoted to helping new users and giving back to the platform. Though only a little more than a month old we are growing fast. If you are new and struggling with gaining post exposure we can help. Whether it's through resteeming, spreading the word about your content, or simply providing advice, our group is tireless in our efforts to help new users. Everyone can participate in our initiative whether a new user or an experienced veteran of the platform. There is a space for everyone if they are about creating positive vibes on Steemit. Thank you for reading and I'm looking forward to all of your amazing content. Best of luck to you all and as always, Steem on.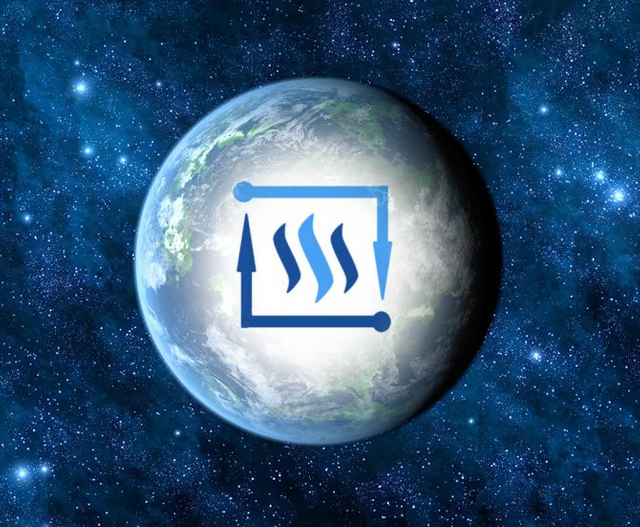 (image credit: @mudcat36)