Bike Therapy, Stage 4 and my difficulty adjusting.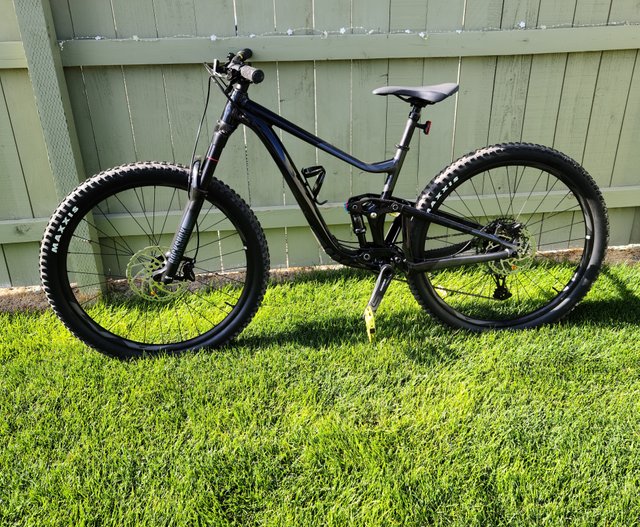 My husband is the proud owner of this beautiful new Giant Mountain Bike. He is really excited about it.
According to Western Medicine, he has Stage 4 cancer and should never expect to be cancer-free. While this news is terrifying, we don't accept it at face value.
He is doing what is considered life-extending Chemo. He had to in order to buy time. In addition, though we are implementing other treatment plans which include, diet, exercise, and spiritual and emotional healing.
I am also not discounting that Western Medicine is often wrong.
Don't get me wrong I know it is a rough long road ahead... I am having difficulty swallowing it.
But also. We are going to LIVE one day at a time and hope for the best