Many are unable to eat at the right time because of work pressures. .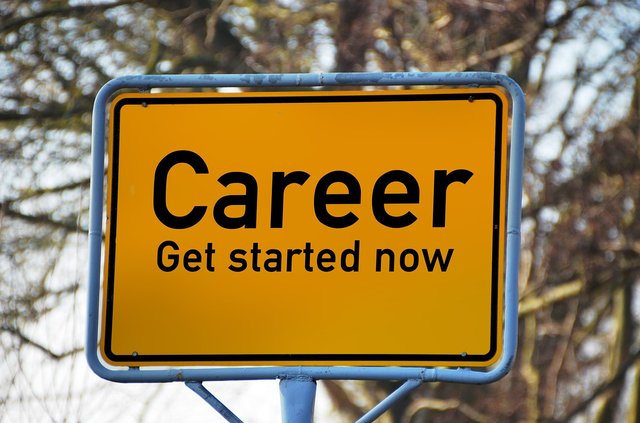 image source
In a busy life, most people are not able to follow dietary rules. Many people are deprived of essential daily necessities because of a hurried morning without breakfast, inability to prepare a busy lunch, not having a good lunch at meetings or not having enough time.
You should not go out in the morning without eating breakfast at all. Cornflakes, oats, egg bread etc. It can be eaten as a quick breakfast.
Lunch should be made with a balanced diet. Most people avoid rice in the office during the day, most people prefer to eat bread during the day and rice at night. If you do not like to eat bread, a small amount of rice, noodles, pasta, potatoes, mashed potatoes can be a good source of sugar in the office during the day.
You can take any shape of chicken or fish as meat. Fish chops or homemade kebabs can be taken. Sometimes eggs can be an easy source of meat. In addition, cheese, bean seeds, jackfruit seeds will meet the demand for meat. Legumes and vegetables meet the need for meat as well as vitamins and minerals. Easy to carry pasta, noodles, sandwiches, vegetable cutlets. You can also chop cucumbers, carrots and fruit. Boiled vegetables or grilled vegetables are also good. Many types of nutrients are found together in tuna or rui fish as well as cucumber sandwiches, egg or vegetable noodles or vegetable noodles.
Many are unable to eat at the right time because of work pressures. Never have lunch or be too late. This can cause digestion, constipation, and irritability. Try eating between one and two o'clock in the afternoon. If you have a job or a meeting at this time, eat between 12 noon and 12 noon.
Homemade food is safe. If there is too much water in the food, there is a risk of losing taste in the long run. Carry food in light containers, it is best to have a hotpot. Make sure the food in the container is good. If you do not take food at all, you can choose bread, jam, eggs, biscuits, fruit and salads.