Join us to welcome @verlonji , ecoDesigns' Manager on Steemit | ecoDesigns Reactivation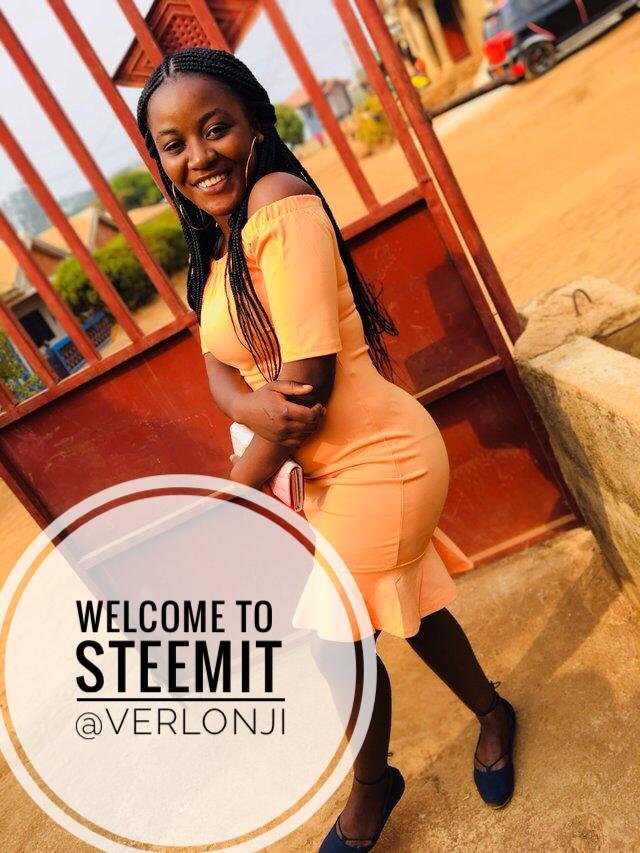 ecoGreetings,
Today we are happy to announce that our Manager, Miss Verlonji Bibiana (@verlonji) filed her introductory post to Steemit. We want you all to join us to welcome this amazing girl who has a strong passion for IT and its currently volunteering at @thegreens as Manager of @ecoDesigns.
The arrival of @verlonji on Steemit also marks the reactivation of the ecoDesigns blog on Steemit. This means, from the 1st of April 2021, our followers can now get daily updates from our textile recycling and fashion designing hub that is training women and girls for free.
Welcome to Steemit @verlonji and we look forward to steeming along with you.