New Rule: Atleast 200 words post to get Challengedac Curation + No more Upvoting of Spam posts using the Challenge tag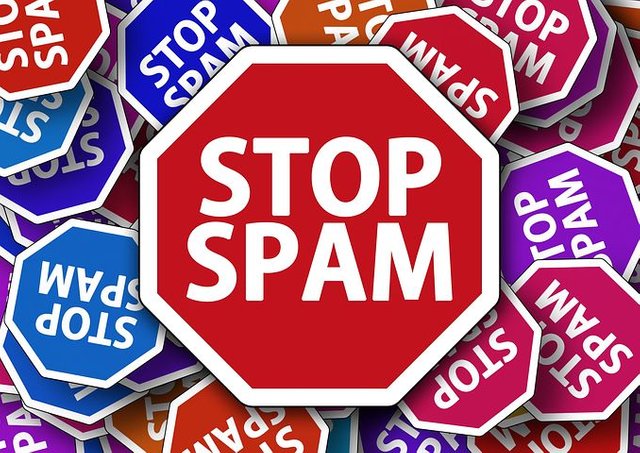 Hello Challengers!
We the members of the @Challengedac App team sincerely apologise for curating low effort posts from spammers which has led to the downvoting of some other posts, as we were not aware that a certain group of spammers were behind the act, Our aim came on Steem is with good intentions of supporting our users who follow simple Steem rules and not to incenticize spamming and we want to say that starting from now, we will only curate quality posts that will meet our new standard of 200 words and above.
We write this post to inform our community members about the High rate of low effort posts from steemians when using our tag #challengedac tag. We at the @challengedac team apologize for supporting posts that comes from a Spam group as we were not aware that was going on. We apologize to the @steem community and we promise to make amends towards building a robust community on the Steem Blockchain.
From now henceforth, We are only going to upvoted posts that are 200 words and above, so if anyone wants to support us by using our tag, then he/she must make sure to write a quality post to get the post upvoted by @challengedac curators as most users have gotten their posts downvoted due to high rate of spamming by a notorious group which was unknown to the Challenge team.
Challengeeos established it's community on Steem to benefit users and also maintain an alliance between Steemit and Challenge App team. We will not let a group of unrepentant spammers ruin that for us.
Steemians who will use our tag in future should do so on quality posts only as to help us sanitize our community on Steem and promote this great Blockchain while promoting our App.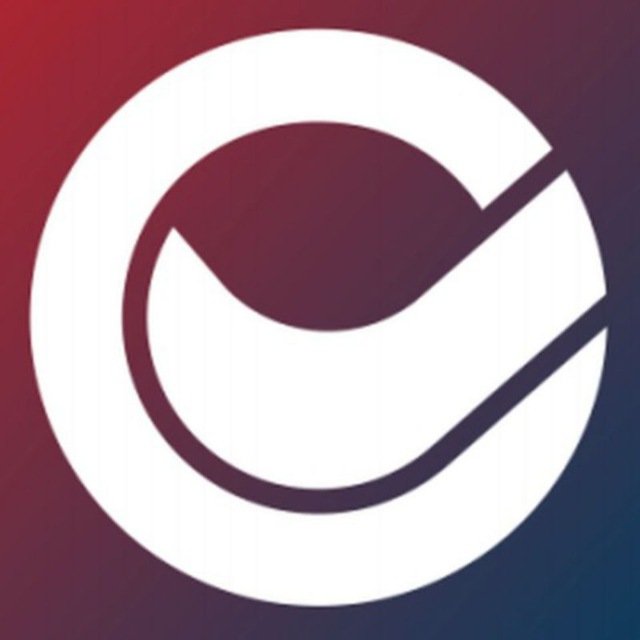 Thanks as you all adhere to this Change!
Visit https://challengedapp.io for more info about us