Now Announcing ~ Steem Office ~ A Great New Way To Publish Directly To Steem From The Windows Desktop!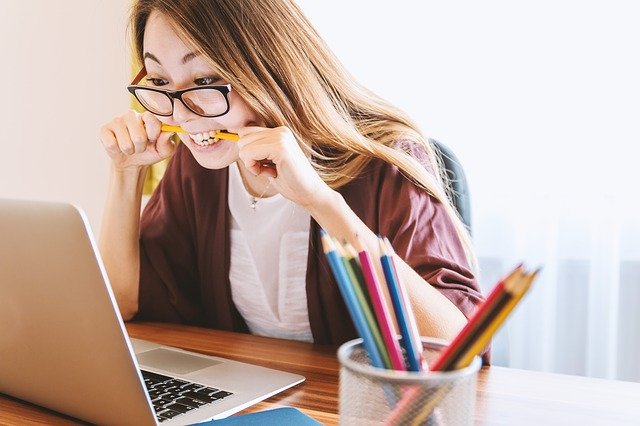 Now you can publish your work directly to the steem blockchain without having to log into SteemIt.com!  Steem Office is a free desktop application that works with Windows OS using DotNet 4.5.2 or higher.  You can download the installer from the official website here.  And the source code is on GitHub here.  I'm releasing Steem Office today on June 22, 2018 under the BSD License (absolutely free).
When you install it some Windows virus scanners might complain that the software is unrecognized, please don't panic, it's only because it's new.  I wrote this application in C# and JavaScript, based on my older web-based project PortableSteem.com.  There may be some bugs in this first release.  Known issues are that the Save-To-File button might not always work, and the text-to-speech feature might require downloading some additional 3rd party voice files, but I'm not sure where to find the voice files so I've been unable to test that part.
If you need help or have any questions, suggestions, or feedback then please feel free to comment on this post.  And of course, if you like this then please re-steem it so that others can find out about this too.