Thaumak in marketing of Bangabandhu satellite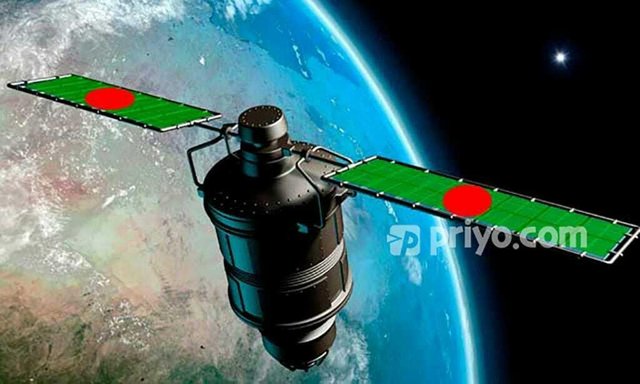 Image Source
Thakum will take 10 percent of the income from Bangabandhu-1.
The international consulting firm Thaichakam has been appointed to work in marketing of the country's first government satellite Bangabandhu-1. The company will work to catch the market of six countries including four countries around Bangladesh.
The information was released on September 18, in a report published by the English daily The Daily Star on Tuesday.
According to the report, Thailand-based satellite company Thoom It continues to operate in 20 countries of the world. Recently, Bangladesh Communications Satellite Company Limited (BCSCL) has signed an agreement with this company for two years
According to the report, Indonesia, Philippines, India, Sri Lanka, Nepal and Bhutan were initially selected for the satellite business. During the deal, there will not be any other satellite campaign in these countries.
BCSCL Chairman Dr. Shahjahan Mahmud said, 'Actually our zero business experience is zero experience. But we are very fortunate because the BCSCL has got a consulting firm like Thaicham. '
It is known that, Thakkum will take 10% of income from Bangabandhu-
---
Vote for vote

Please,
Give me Upvote and comments your post link.
I will also do the same too.