I finally cut the cord. Bye Bye DirecTV!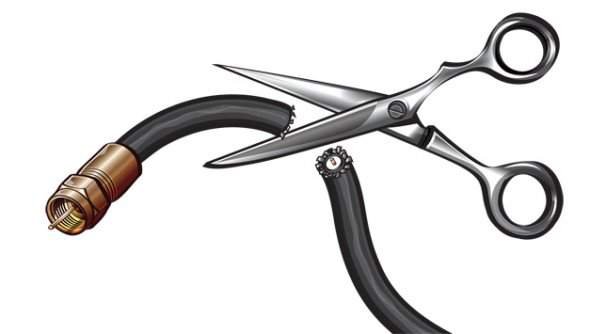 I am so tired of paying this stupid cable bill. I mean think about it....we pay thousands of dollars a year to have cable so that we can be lied to by the press and brainwashed by the government. No more for me.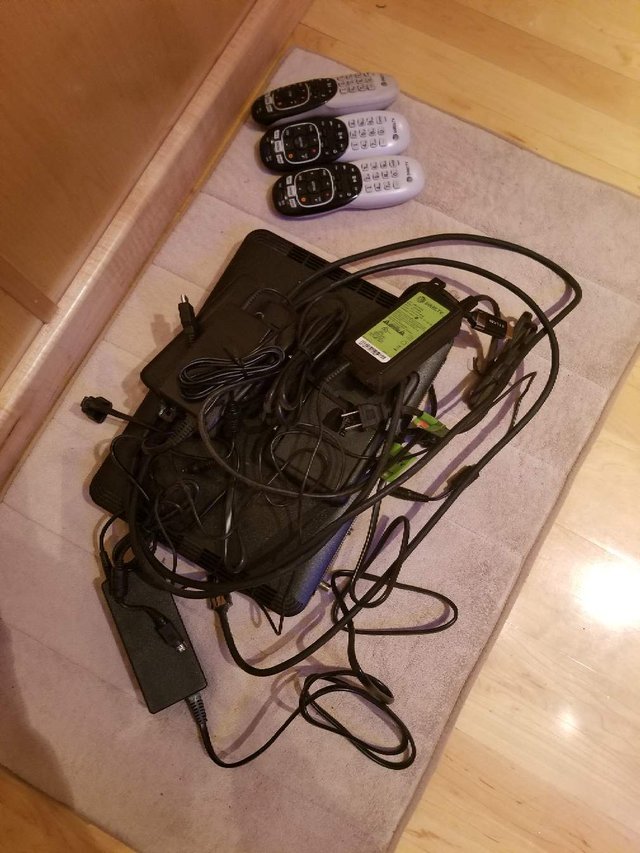 I cant wait to send this mess back to the cable company and let them know that they will never be in my pocket again until prices get more reasonable.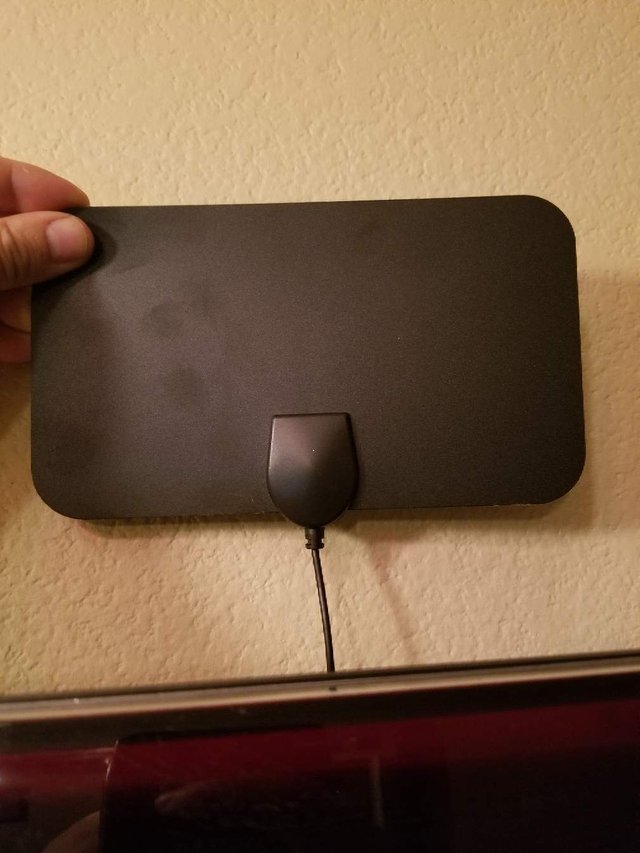 I switched all of my TVs to just a simple antenna that cost 30 bucks and the picture comes in just as good a digital cable. No kidding!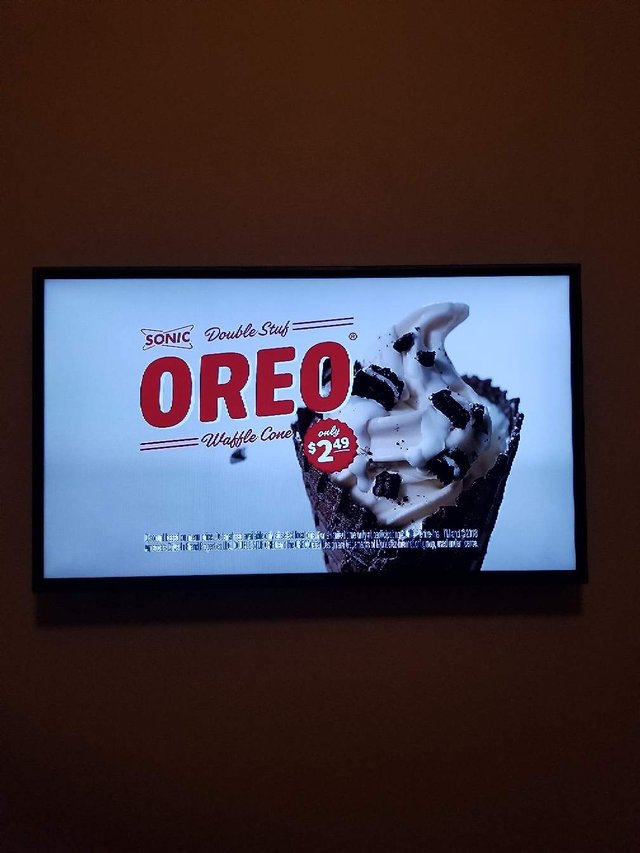 As you can see the picture is very clear and its consistent looking this way. I only get about 15-20 channels but the important thing is I get all the local stations so I'll never miss any Broncos games! So far...this is one of the best decisions I ever made.
Posted using Partiko Android