United Airlines Activates Aerial Terrorist Cell, Begins Targeting & Torturing Puppies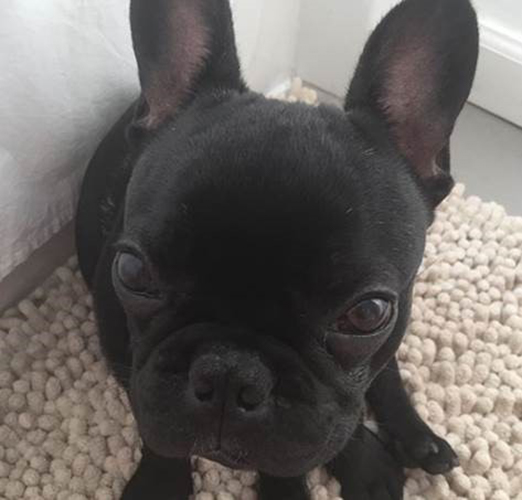 ---
United is probably the worst major airline on the planet. Most who've had the displeasure of flying with them probably know this already. There are numerous horror stories reported in media accounts, and I've probably heard twice as many similar accounts from family, friends, & colleagues (including one personal horror story involving my wife). That's why I was shocked to find out that I could still be, well, shocked to learn that United had reached a new low...
---
---
In typical United fashion, they apologized, expressed regret, and noted that the flight attendant did not follow their written policies. I'm sure a fancy $75 credit is already en route to the family from the corporate office. Here's the problem with United's essentially boilerplate response: A COMPANY'S POLICIES ARE ONLY AS STRONG AS THEIR EMPLOYEES & AGENTS 'TRAINED' TO ENFORCE THEM. I'd be willing to bet a shiny bitcoin that if United allowed an outside audit of their training & hiring practices, we'd discover they cut a lot of corners and likely fail on a number of due diligence steps. These events simply occur far too often -- and are far too egregious -- to simply be rogue employees or isolated events. These are symptoms of INSTITUTIONAL ROT.
And this deterioration of basic service and decency isn't just limited to United. It's a problem of all the major airlines (in the U.S. at least) as they've descended into oligopoly. No need to improve your service when your market share is perpetually safe.
And wouldn't you know? Not even 24 hours after this nightmare, another United disaster story hits the presses:
---
This story has some consolation, however: the family in Kansas didn't get their German Shepherd, but due to United's f-up, a Great Dane did arrive to their destination in Kansas. And as of the time of this posting, both dogs are believed to be still alive. So...yay?
Also, my headline might a bit aggressive. Do I know that United activated an aerial terrorist cell to target puppies? No, I do not. Can I rule out? No, I cannot. And I will not.
Perhaps it's because I'm the owner (and best friend) of a French Bulldog, but this one really struck a nerve with me. Thanks for letting me vent.
Now back to your regularly scheduled crypto programming...
---
---
Thoughts, comments, and corrections are always appreciated. Cheers!
---
---
---
---


Animated Banner Created By @zord189
United sucks.