Chicago Bulls lose heartbreaker to the Philadelphia 76ers, 116-115
The Chicago Bulls came out hustling Thursday night, as they went into halftime with a 69-67 lead, and led with about 10 seconds left in the game, before Denzel Valentine made a bad in-bounds pass costing the Bulls the game.
Bobby Portis had a fantastic game scoring 38 points and grabbing 8 rebounds and was complimented by Zach LaVine who had 23 and David Nwaba who dropped 21.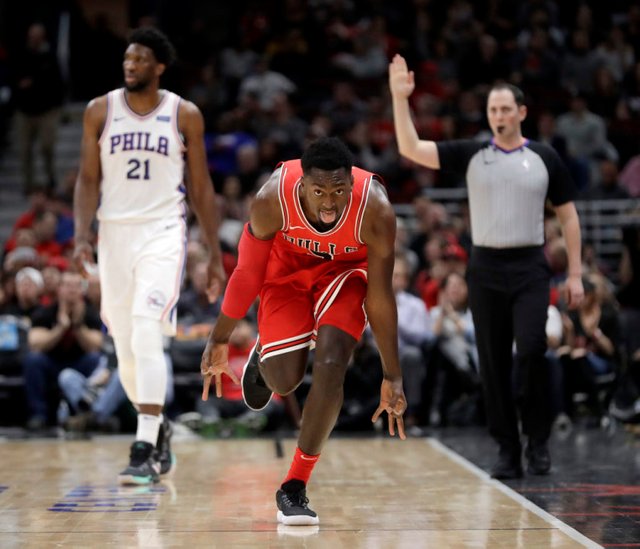 (credit: chicago.suntimes.com)
Ultimately, the dynamic duo of Joel Embid and Ben Simmons, whom combined for 62 points, 20 rebounds and 16 assists provided just enough magic to steal this game in the final seconds.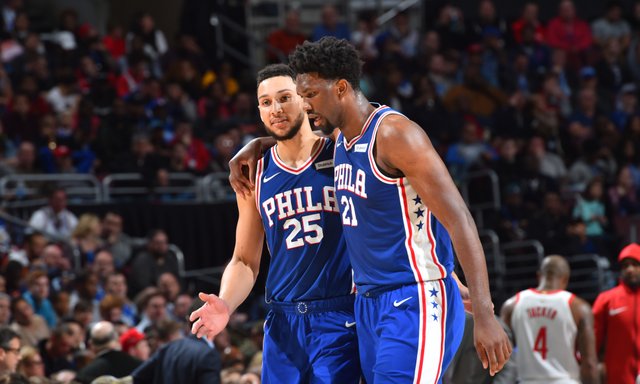 (credit: hoopshype.com)
Literally...... as Embid was on the receiving end of the bad in-bounds pass by Valentine, passing it to Simmons. Simmons was fouled and proceeded to make the two game-winning free-throws.
Even though it was a tough loss, the Bulls put up a battle all night with a very tough 76ers team.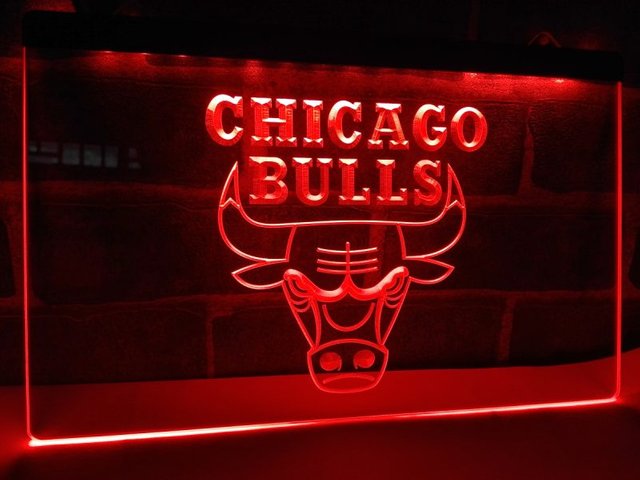 (credit: lightsignscave.com)