The number of Muslims in the world is growing rapidly, (Turkish experts) world news reports
According to Turkish experts, the number of Muslims is growing rapidly worldwide, where in the region in 2030 will consist of 8% of Europe's Muslims.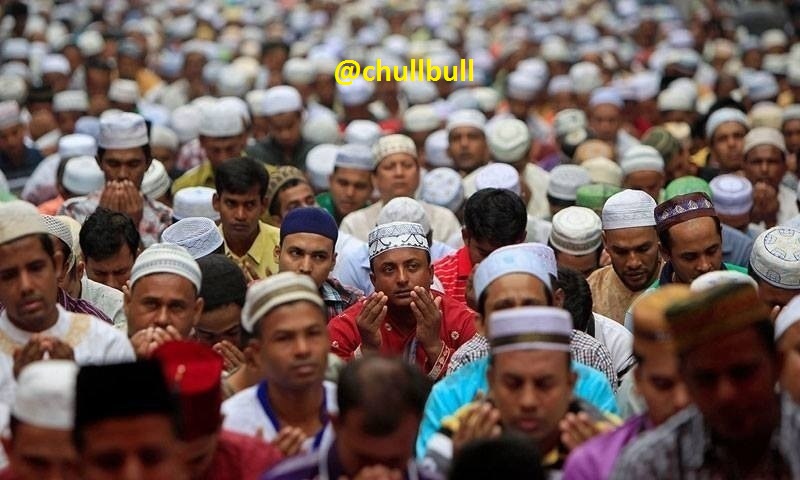 According to a report prepared by Ankara Social Sciences University, more than 20% of the world's population is settled in Europe, North America and Australia. In the region Europe, the Muslim population is 44 million, while in America the number is more than 5 million.
@FOLLOW FOR MORE NEWS AND ART WORK.......!
THANKS FOR VISITING MY BLOG..