Neighbor Complaints Force Home-based Cider Business To Close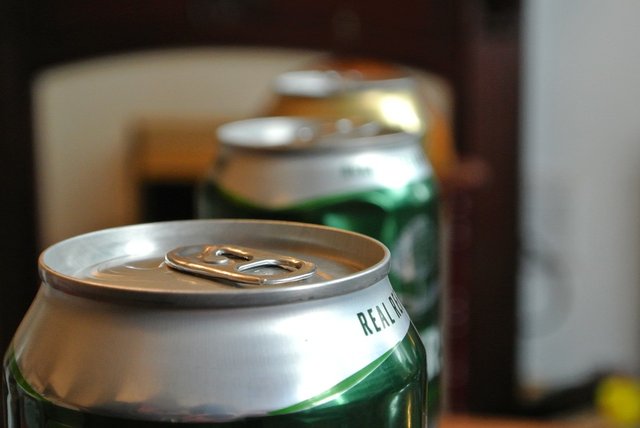 When the lockdowns went into place it didn't take long for many individuals to look at starting their own business operations from their homes. If they couldn't make money doing business as usual, they had to find another way that they could still continue to make money for themselves and families.
Some personal trainers for example would still invite clients over, continue to stay socially distanced on their lawn, and still be able to lead various physical activity classes.
For another business, like a Seattle cider company, they moved to start an operation at a home base in the garage area. They started offering a simple walk-up option to customers who wanted some cider and other products.
They had to do this when their tasting room plans were halted because of COVID-19 last year. They established a to-go only retail shop for the brand.
They set up shop in the garage and people could walk up and take their orders to-go.
At the walk-up retail window they would be able to purchase merchandise, pre-filled growlers, and four packs. There wouldn't be any tastings on-site.
But not everyone in the community was happy about it, even if the exchange might not have had anything to do with them.
So now they are being forced to close because of neighbor complaints. The reason they were so upset? the store was too close to a school or church in the area. There were also allegations of sidewalks around the area possibly being too crowded. The company has already said they are going to stop operations there.
They've been trying to build their brand and continue with business despite the lockdown restrictions on bars and restaurants etc, through their efforts they have been bringing value to their community and building quite the loyal following.
Now, because of the forced closure they've been subjected too, there are even more complaints being made.
But these ones are the opposite sort of complaints, they are supports who are complaining about the forced closure itself. So far, there is a letter written in support of the business and it has gained hundreds of signatures from people who are calling for the business to remain open.
Despite the difficulty right now they still have plans to move forward.
Pics:
pixabay