Poll Finds Many Americans See War In Afghanistan As A Complete Failure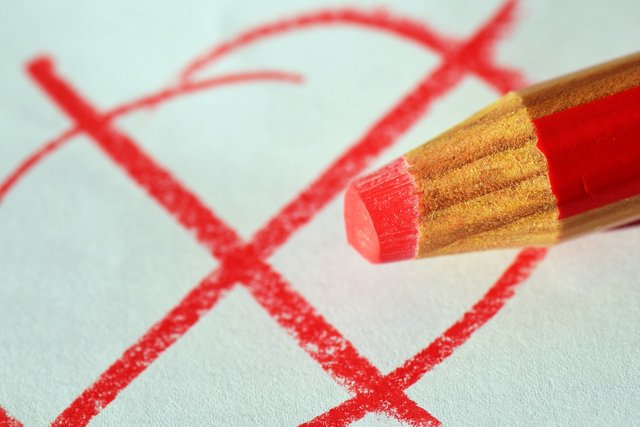 It has been 17 years now that the United States has been engaged in military conflict overseas in Afghanistan and other regions, the war on terror still has no clear end in sight.
As far as cost goes for this expensive, multi-year endeavor, some have estimated that this conflict has cost the U.S. somewhere between $1 trillion and almost $6 trillion. This cost also doesn't include veteran care.
Aside from the trillions that have been spent, thousands of Americans have lost their lives in the process. And aside from the many who have been harmed overseas directly or lost their life, even more have been brought back home, damaged, and left struggling with a myriad of difficulties.
Families have been destroyed and torn apart not only in the U.S. but there have also been many innocent victims overseas, with the majority of deaths reported to have been women and children.
We need to consider all that has been paid from both sides of the conflict and ask ourselves if it has been worth it. The erosion of personal liberty at home, the trillions of dollars in debt that will need to be paid off by future generations, the countless lives that have been taken, it all seems to have been too high of a price to pay. Especially for a threat that doesn't pose any more danger to our lives than driving a car or taking a bath.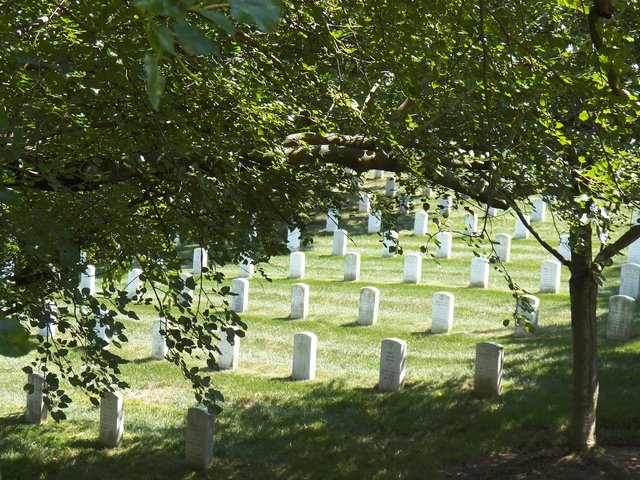 According to a recent Pew Research Center poll that was just released, nearly
half of Americans
see the war in Afghanistan as a
failed mission
.
Back in 2006, it's reported that a similar poll had found roughly 69 percent support with Americans but that has now seemed to have dramatically declined, with roughly 49 percent now saying that the U.S. has seemingly failed in that conflict.
Compare that to about 67 percent who reported that they were unsure of whether it was a failure or a success.
Hundreds of thousands of people have lost their lives as a result of the conflict in Afghanistan alone, and that includes tens of thousands of innocent civilians. Engaging in conflict that results in the widespread bloodshed of so many innocent men, women, and children, who have been unjustly harmed overseas, should cause us to pause for a moment and consider whether or not our foreign policy might need some reconsideration. When reports come out suggesting that the ongoing battle might me more about enriching contractors than about trying to thwart any true threat, we should investigate and consider those claims seriously because more than anything, it seems that the war on terror has been fueled by lies.
Pics:
pixabay

Related Posts: