Online shoppers will no longer get any discounts and cashback!
If you are wondering if you are getting cashback or bumpers discount at the time of online shopping, then you are wrong. Actually the government has issued new rules regarding e-commerce companies. After which these companies will not be able to offer such offers.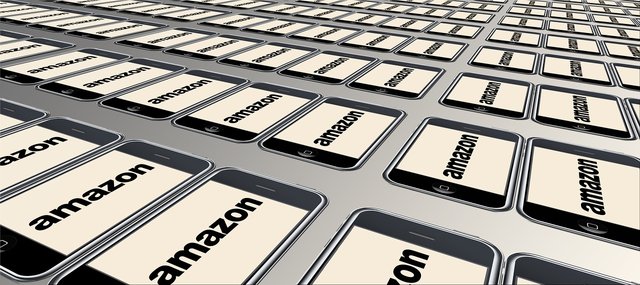 Let the government know that the government has tightened the rules for e-commerce companies like Flipkart and Amazon. However, new rules will benefit domestic businesses.
Let us tell you, according to the new rules issued by the government, no e-commerce platform can give special concessions to the supplier. In such a situation, companies can now have trouble dealing with cashback, exclusive sale or launch of a brand on a portal, deals like Amazon Prime and Flipkart Assured or any special service.
At the same time, the ministry said, if any such entity on which the e-commerce company or any of its group's company is in control or e-commerce company or any group of its group is in the stock, then the unit related online market place (forum ). It is believed that this move by the government will benefit small traders.
Although experts say that Amazon and WS Retail are seen connecting with Flipkart, but due to the new rules, they will not be able to sell goods on related platforms. Walmart, the new owner of Flipkart, will not be able to sell the goods on this e-commerce platform itself. There is also a limit to how much a vendor can sell on the e-commerce website.
The Ministry said that these changes will take effect from February 1, 2019. The Ministry has taken this decision in view of the objections of domestic workers against the huge exemption given to the customers by e-commerce companies. The government has relaxed the cent per cent foreign holding in the companies operating the e-commerce platform, but according to the rules, they can not make the inventory of the goods (own stock) and sell it on its platform.