You are viewing a single comment's thread from:
RE: Life inside China during the CoViD-19 Virus Outbreak
I have a friend here who has relatives in China and she confirms that the true numbers are way higher. I hope you're as prepared as you can be. Stay safe and keep those reports coming!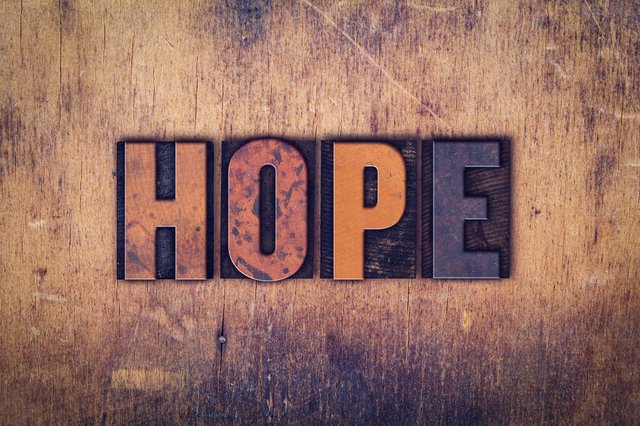 source