Nigerian Government Bans Codeine
About five days ago, the Federal Government of Nigeria placed a ban on codeine and codeine related products. This extends to its production, sales and importation.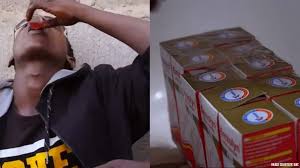 source
This is not the first time the nation has had issues with drugs of this nature neither will it be the last. The war on addictive drugs has been around for a long time. Each time, the government seems to be losing as some addicts still go ahead to entice dealers with more money just to get high.
However, the weight of seriousness placed on this particular ban is massive. Various agencies has been tasked with ensuring that this ban sees the light of the day.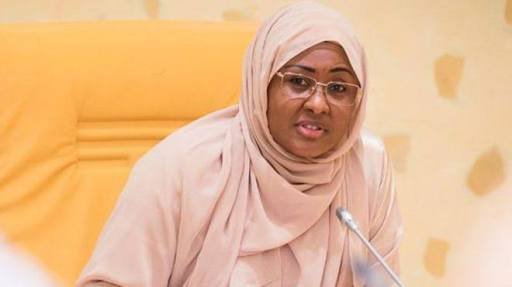 source
The wife of the President, Mrs Aisha Buhari expressed her support for the ban while praying for the addiction to be interrupted.
While the ban on codeine is not unjust, I feel there are more important issues the country is faving currently. The killings in Benue, the entropy in the economy of the nation, corruption, etc are areas tha need such massive weight of interventional approach.