War Against Indecent Dressing; IMSU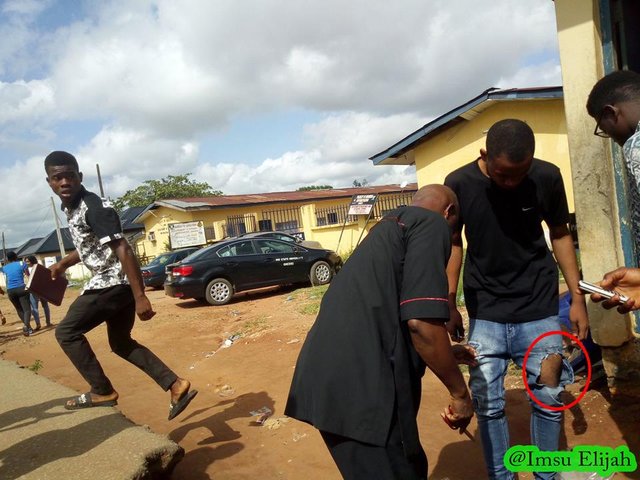 source
In pursuant of their resolve to mold students learning and character, the prestigious Imo State University (IMSU) has launched a war against I descent dressing on campus.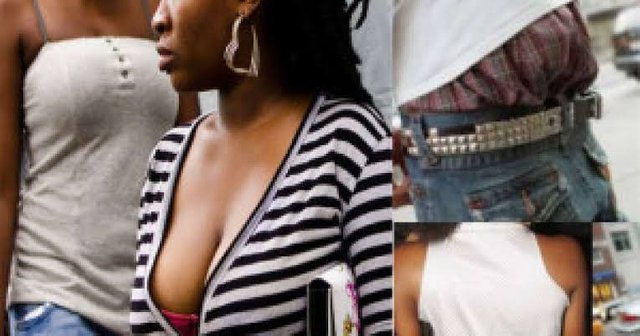 source
The security operatives on campus are very instrumental to this war. The punishment include destruction of the cloth by shredding a portioof it and then the culprit would not be allowed entrance into the school premises.
If you ask me, I think it's a great step in the right direction. Kudos to the school administration.
But how long will this one last?