2019 New Porsche Carrera 911 (992)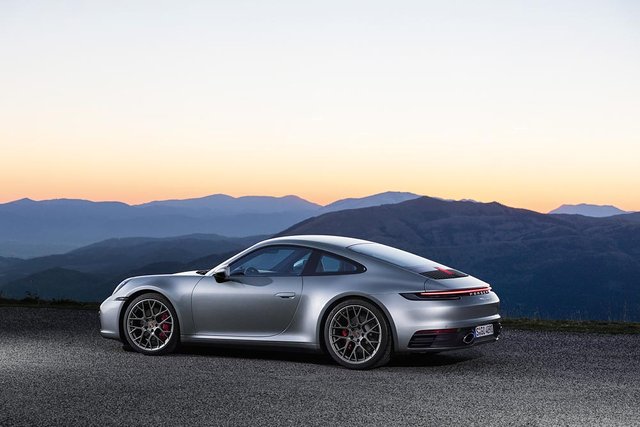 ImageSource
Porshce, similar to the old models, comes with a vision. The new model stands out in the 1960s and 1970s with similarities. It is announced to the rich of Steemit.😁 Porsche, I see the front hood as usual. The back case really looks changed and looks great.
The Porsche carrera 911 S comes with 3.0 liters and 443 horsepower. It is a car with 8-speed automatic gear. 0-100km in 3.7 seconds. The engine has 6 cylinders.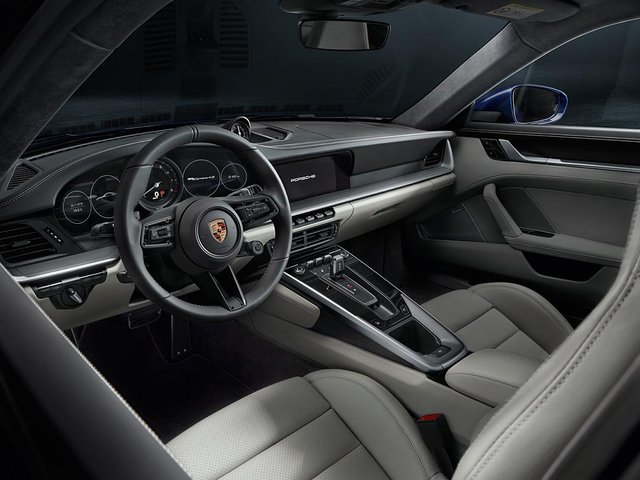 ImageSource
Excellent in interior design and adapted from the 1970's Porsche. The new model Porsche has a wide panel. It has big screen up to 11 inc. The width of the console is remarkable. It comes with a technology that can track distance and automatically brake. You can also record your lap times on the screen. Night thermal camera is available. The car also has wet warning system. When you enter a wet road, it warns you and eliminates the risk of accidents. Really have excellent features.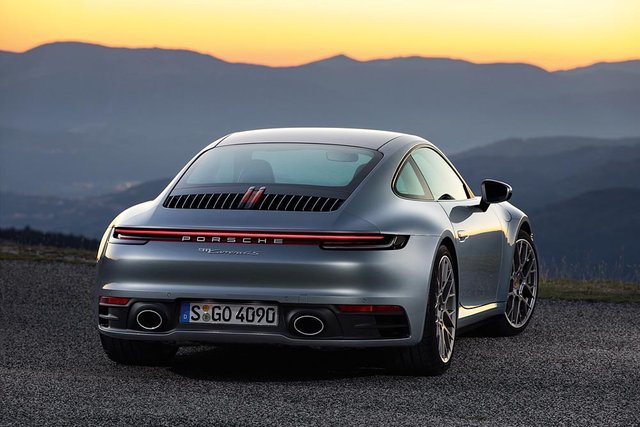 ImageSource!
It really has a great look as ic and dis design. Interior design is already a perfect and technologically wonders. Price for 120.000-128.000 €.