A giant step to revive bitcoin and cryptocurrencies from Binance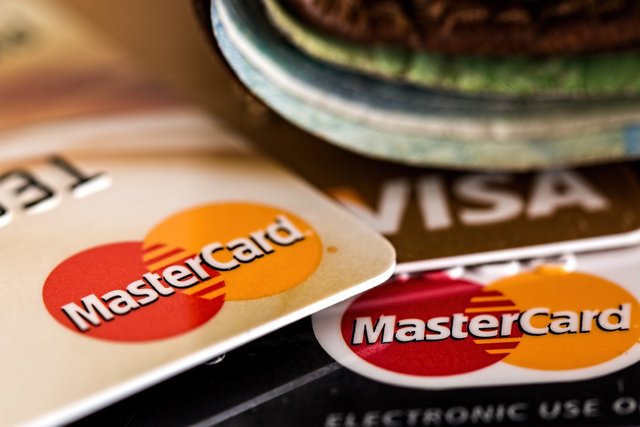 In Binance, cryptocurrencies can now be obtained with credit card and master card. In some countries this was not possible. However, after the agreement with visa, people were given the opportunity to buy cryptocurrencies by credit card.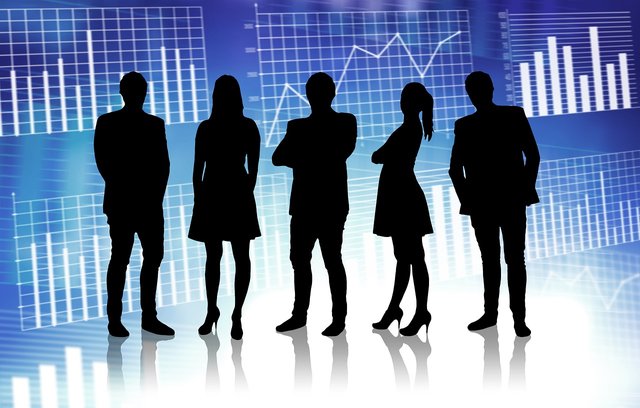 For now, there is no purchase with a master card, but it was officially said that this opportunity will be provided in the future. This is proof that many people will be more interested in cryptocurrencies. This application is an application that saves people from paying commissions to intermediary exchanges.
UK, Germany, France, Netherlands, Poland, Sweden, Austria, Belgium, Bulgaria, Croatia, Republic of Cyprus, Czech Republic, Denmark, Estonia, Finland, Greece, Hungary, Ireland, Italy, Latvia, Lithuania, Luxembourg, Malta, Portugal , Romania, Slovakia, Slovenia, Spain, Iceland, Liechtenstein, Norway and Turkey.
It supports these countries. I think it will be all over the world in the future. 🖐