Jay Z invests 1 Million in Black Owned Vegan Company "Partake Foods"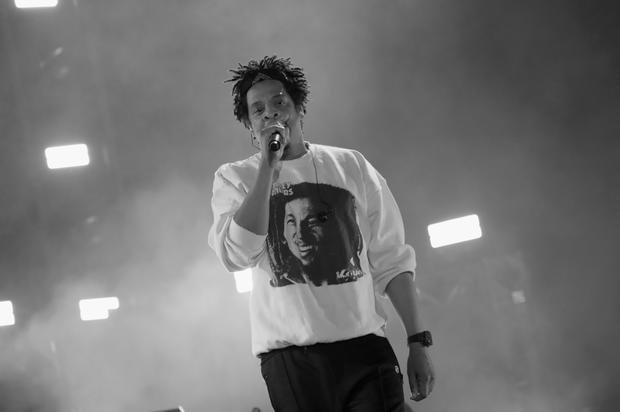 Thats whats up Hov. This is right on time right here since Beyonce just did her 22 day Vegan Challenge. It's only right Hov keeps it in the family and supports Partake, a vegan company that will focus on healthy choice foods
I'm vegan myself so i will take a look into this. I personally like sweets without the sugar. Agave, Date sugar is much better.