Africa: A Ready Ground For DAOstack & DApps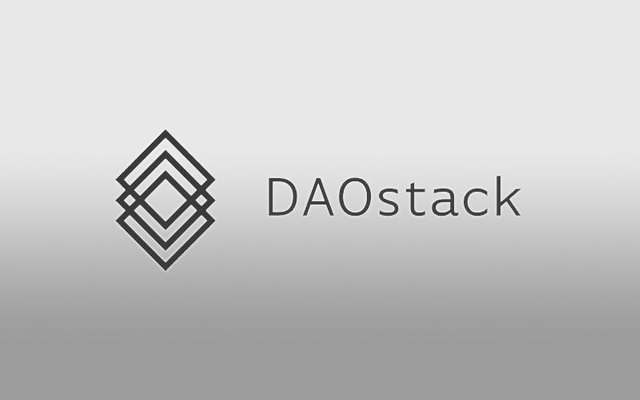 Africa is a developing continent with so many negative challenges that DAOstack & DApps will solve... So this is why the better market for getting DAOs is Africa.
A major challenge in Africa today is how to overcome corruption and enhance security (of systems) for financial, elections, records, etc.
DAOstack Operating System will be a total and all-in-one solution to all these. I hope the team will consider Africa.
One reason I say so is that the clients who will patronize DAOstack and DApps include federal, state and local government, sector monitoring and governing institutions, financial institutions, companies, educational institutions, etc.
All these industry players need DAOstack and compatible Apps to accurately and conviniently monitor and track accurate records of all they do. Note that Accuracy and accountability had been difficult and challenging to them. DAO will save cost of running conventional centralized systems which are expensive, proven to be vulnerable to attacks including viruses and robots, and have not fully solved their problems.
SOME POTENTIAL USE CASES:
Financial Sector: Accounting Apps built on DAOstack will give accurate updates accross all branches globally. Now, financial accounts can be run from any branch globally, because blockchain will help accurate real-time update witg security.

Elections: DApp for elections can be developed for governments, unions, associations, etc. So, election rigging is eliminated.

Data Collection: DApps for data collection can be developed to help governments and organizations track punctuallity, and validity of staff.

KYC DApps: Brands and businesses who would be needing KYC can use a perfect pre-developed KYC DApp for that purpose. So, almost all financial products would need it.
VOTE POWER DISTRIBUTION PROMOTES INCORRUPTIBILITY: This is true because opinions of millions and later of users can be sampled securely on the blockchain, giving every participant total control of their views.
ADVANTAGES OVER TRADITIONAL ORGANISATIONS:
Cost effectiveness: One Operating System for all needed Applications. They save more money now than thay do before.

Security: Many Conventional Systems have provwn to be vulnerable to attacks by some viruses. With DAOstack bringing blockchain to OS and App development, these DAOs are more secured.

Trust: DAO certified Organisations will be considered transparent and trustworthy becausw people will get to believe that DAOs deploy secure, safe and transparent systems.
I would suggest
-having Professional Certifications for DOAstack users, DApp Developers and DAO Enterprise Professionals who can work at DAOs. This creates.more jobs for people all over the world.
Submitted by
Joseph Onyinyechi Joseph @itsystems
From Nigeria
The information is 100% original (& from me)
Submitted as a partcipation of contest posted by @originalworks
Contest link: https://steemit.com/crypto/@originalworks/370-steem-60-bonuses-sponsored-writing-contest-daostack
daostack2018