Finally: FACEBOOK DECIDES TO ADOPT BLOCKCHAIN TECHNOLOGY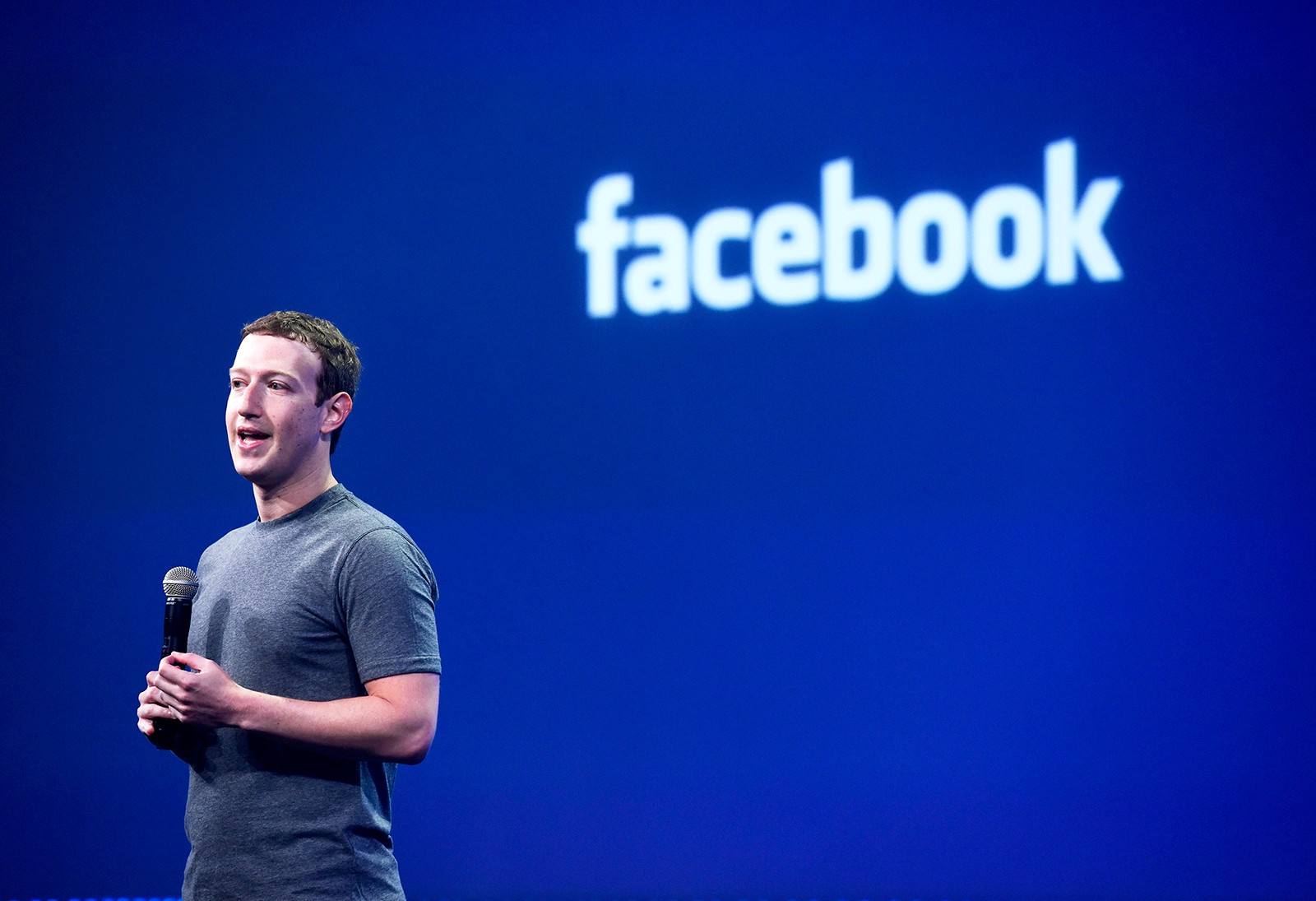 Source
Image Source
It is not a surprise as other alternatives; present and future are considering upgrading and creating decentralized platforms as against centralized platforms.
A prominent Angel investor, Jason Calacanis, noted on his medium blog that "Facebook is actively trying to shut down the open web. That's an opportunity for clever founders to double down on solutions that Facebook and Google do not control"
This decision means that Facebook is only after Steemit on Blockchain adoption. That is an advantage to Steemians. What do you think.
Don't forget to Follow Me @itsystems . Up vote my posts as well. I will appreciate your comments.
VOTE FOR STEEMIT. Vote 100%. It is the best Blockchain today.