Bitcoin city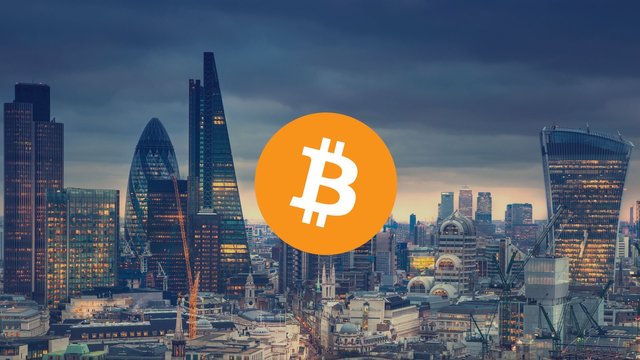 In Slovenia, Ljubljana a large warehouse district, founded in 1954, later repurposed in 1990 as a commercial shopping area, now acclaimed "Slovenia's largest shopping destination" called BTC city, introduced their strategies of becoming a Bitcoin city. It has everything from hotels, office spaces, sports complexes to cinemas, waterparks and retail shops. The company has come up with a business plan and they claim that it is
"The first of its kind in the world to provide its visitors, consumers and business partners with an ecosystem that will develop and integrate advanced technologies based on state-of-the-art approaches (blockchain, AI, VR [Virtual reality], AR [Augmented reality], ML [Machine Learning] and the world of cryptocurrencies)."
Recently the BTC facility was visited by The Prime Minister of Slovenia, Miro Cerar, and Slovenian State Secretary Tadej Slapnik bought him a "cup of crypto coffee". The transaction was made through Elipay. It is a wallet app developed by Eligma which is a Fintech startup being used in a number of retailers in BTC City, in an effort to become Bitcoin city.
We congratulate Slovenia for taking such a big step government-wise, for taking such a big step towards cryptocurrency adoption. It's good to see the bitcoin name spread and now forming in to a whole city made for cryptocurrency use and cyber space. The best of luck to Bitcoin city, and now let's wait for the world's first bitcoin country!
Source:
http://ejuz.lv/jx1
http://ejuz.lv/jx2
Written by:
Jānis Rijnieks