Elon Musk WON'T Get Bill Gates' Vaccine! - Calls Billionaire Out In Interview!
In this video, I report on the recent news that Elon Musk will not get Bill Gates' vaccine once it's released whether it works or not.
The Tesla founder said in a recent interview with the New York Times opinion podcast "Sway" that ""I'm not at risk, neither are my kids."
In the interview, he told Kara Swisher that he's against further lockdowns and that he never closed down his plant.
Swisher brought up an interview Bill Gates did in July where he said Elon Musk didn't know what he was talking about regarding vaccines to which Elon Musk called Bill Gates a "knucklehead" and pointed out that Tesla manufactures the vaccine machines for CureVac.
The exchange was certainly interesting and despite the narrative that it was an "odd" interview, millions of Americans relate with Elon Musk on this and don't trust incredibly quick roll-out of a shot for something that experts are still claiming on television you can't get proper anti-bodies for which contradicts the notion of any anti-body related medication.
We will continue to follow this story as it develops! Stay tuned for more from WAM!
FIND WAM MERCHANDISE HERE:
https://teespring.com/stores/world-alternative-media
---
---
If you want to contribute to keeping independent media alive, you can donate to our Bitcoin address here: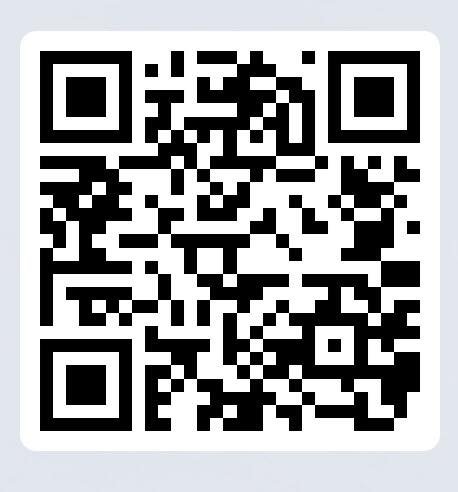 Or Dash here: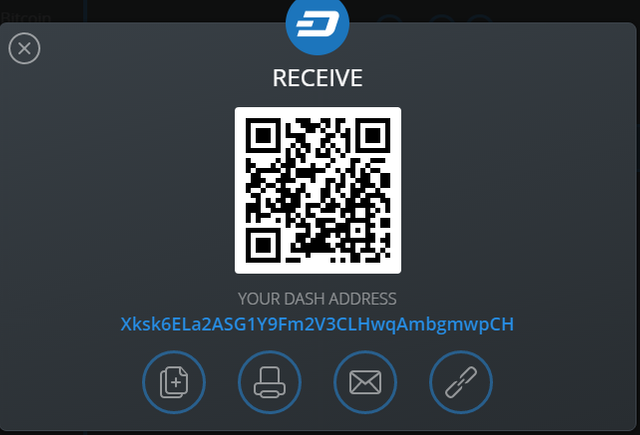 Thank you! :)