EXCLUSIVE: Inside The Osiris Shaft! - BANNED Footage Of Mysterious Ancient Egyptian Underground!
See the FULL video report on BitChute here:
https://www.bitchute.com/video/pxwGvGzEmZD0/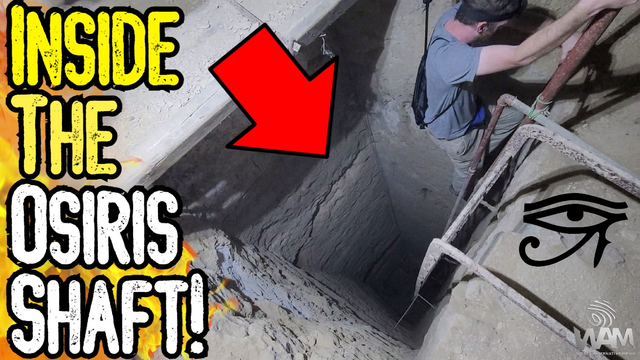 Josh Sigurdson explores the ancient underground Osiris Shaft with Jimmy from Bright Insight, Ben from UnchartedX and Yusef Awyan of the Khemit School of Ancient Mysticism.
The Osiris Shaft is one of the most myserious sites in all of the Egyptian ancient world. It is rare to get the opportunity to explore this ancient place which many claim is the tomb of the ancient Egyptian God Osiris. The site is filled with massive precision cut boxes, some of which are made out of extremely rare stone.
In this video, we explore deep inside of the partially water filled Osiris Shaft, explain its significance and secretly film as filming in the Osiris Shaft is not allowed.
What makes the Osiris Shaft so special? Why was it the number one place on our bucket list? Find out in this video which explores the potential of a vast underground world from the past. This video also contains never before seen footage of our exploration of Derenkuyu, the underground city in Southern Turkey from 2019.
Thanks to Jimmy from Bright Insight, Ben from UnchartedX and Yusef for the interviews. Especially Yusef for the incredibly rare opportunity!
Stay tuned for more from WAM!
FIND WAM MERCHANDISE HERE:
https://teespring.com/stores/world-alternative-media
---
---
If you want to contribute to keeping independent media alive, you can donate to our Bitcoin address here: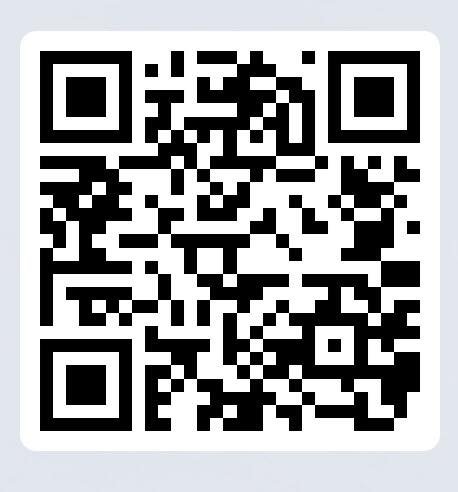 Or Dash here: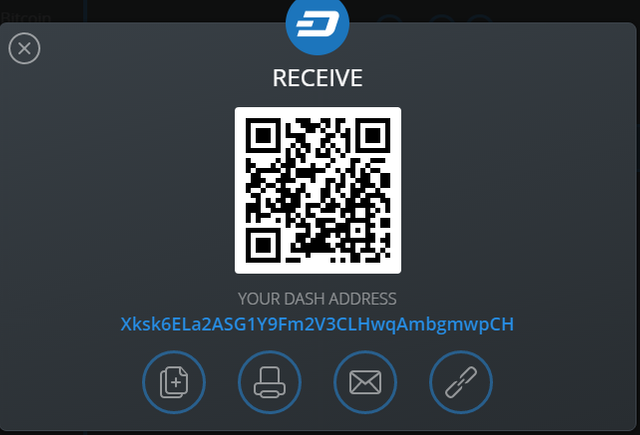 Thank you! :)