GET PREPARED! - Covid Plan EXPOSED! - This Is The BIGGEST False Flag In HISTORY! - Op. Dark Winter
See the FULL video report on BitChute HERE:
https://www.bitchute.com/video/OESxEUOFCBaN/
Josh Sigurdson reports on extent of the false flag operation we're currently witnessing as lockdowns continue throughout the world and government pushes for even great tyrannical powers under the guise of saving people.
Joe Biden recently said that we're entering into a "dark winter." Where have we heard that before? Well, probably from the live exercise that happened in 2001 which involved the spread of a biological weapon which preempted the anthrax scare from Johns Hopkins, run by the same people as Event 201.
In this video, we break down how this year's events have been one giant false flag in order to control the population, using evidence and connecting the dots.
Never before has free information like this been so important as we enter into the most tyrannical time in modern history.
Meanwhile, Trump and Pfizer have announced the new vaccine. Will it be forced? Well, kind of. Also, how do politics play into this insanity?
Stay tuned for more from WAM!
FIND WAM MERCHANDISE HERE:
https://teespring.com/stores/world-alternative-media
---
---
If you want to contribute to keeping independent media alive, you can donate to our Bitcoin address here: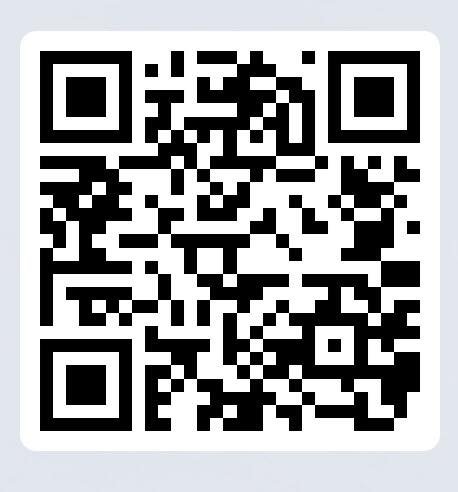 Or Dash here: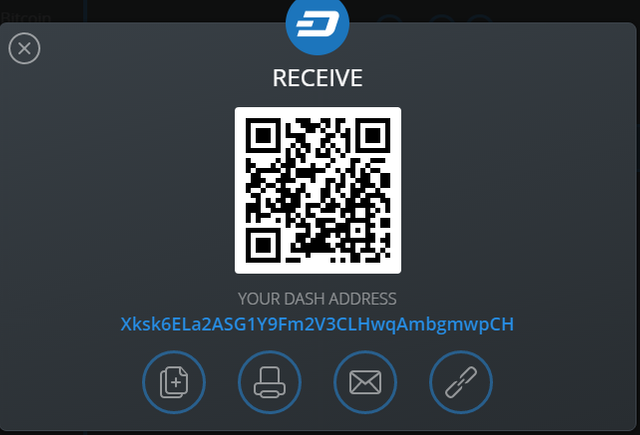 Thank you! :)