Hunter Biden's STUNNING ADMISSION! - Biden MUST BE EXPOSED!
See the FULL video report on BitChute here:
https://www.bitchute.com/video/5jogDDKD7tlt/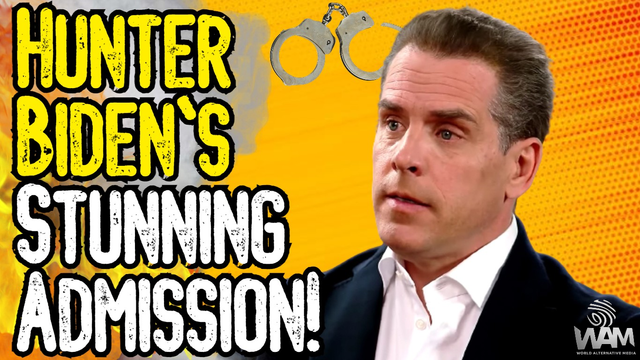 Josh Sigurdson reports on the recent interview of Hunter Biden on CBS's 'Sunday Morning.'
During the obviously scripted and soft interview, Hunter Biden admitted that the laptop in question may be his, it could have been stolen and the contents could be real, as if readying himself for future legal risk in court by denying it.
The laptop had evidence of Hunter Biden and Joe Biden's dealings with the Chinese government, Ukranian government, had photos of him smoking crack as well as with underage girls, all verified by the FBI and police, but called a "debunked smear campaign" by the mainstream media as the New York Post was banned from Twitter for reporting it.
Now Hunter Biden admits that the computer was probably his (which has already been absolutely confirmed, so the half admission is ridiculous) and many are asking how this hasn't become a giant witch hunt like we saw regarding Donald Trump Jr.
Stay tuned as we continue to cover this issue closely!
FIND WAM MERCHANDISE HERE:
https://teespring.com/stores/world-alternative-media
---
---
If you want to contribute to keeping independent media alive, you can donate to our Bitcoin address here: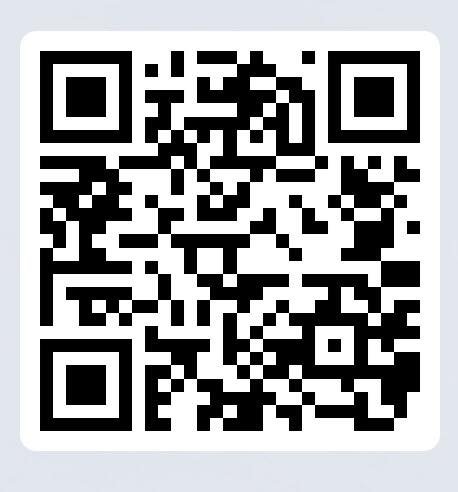 Or Dash here: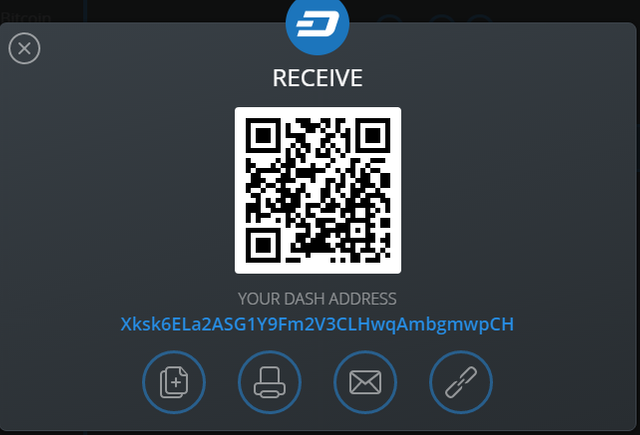 Thank you! :)