Trending NEWS: Philippine new RA for motorcycles plate
This new law about motorcycles is one of the most trending issue here in the Philippines. The new law requires bigger and color coded plate number for the motorcycles in its front and back. This issue starts a fire burst thru social media. Some people say that the LTO haven't able to finish issuing those single old plate number requested a few months or even years way back, but now making a new law to have another additional plate number in front of the motorcycle. The Senator who propose that law is being scrabble by the Netizen.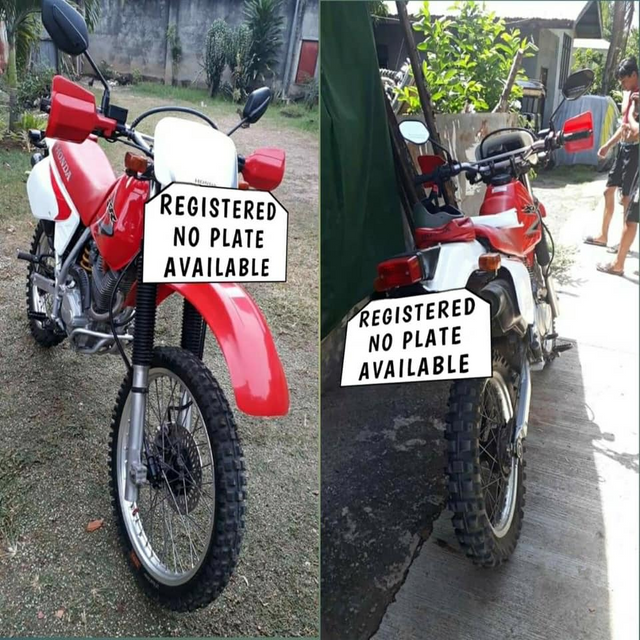 Some people say that the big plate number can't be fit in front. So these people in the picture just replaced their head light with a plate, then put it in their helmet instead.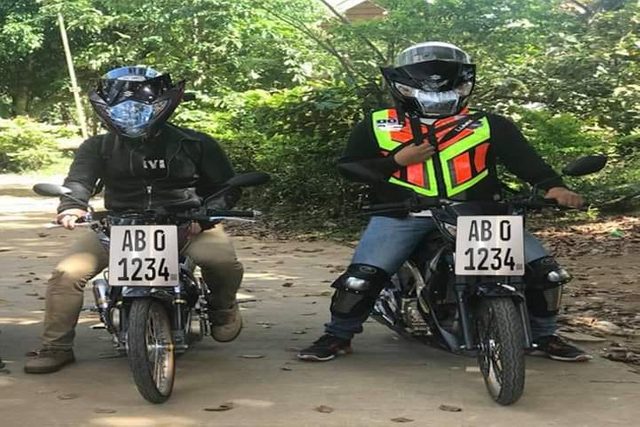 This one wasn't able to sleep the last night, because of thinking of how he can place his plate in front of his motorcycle.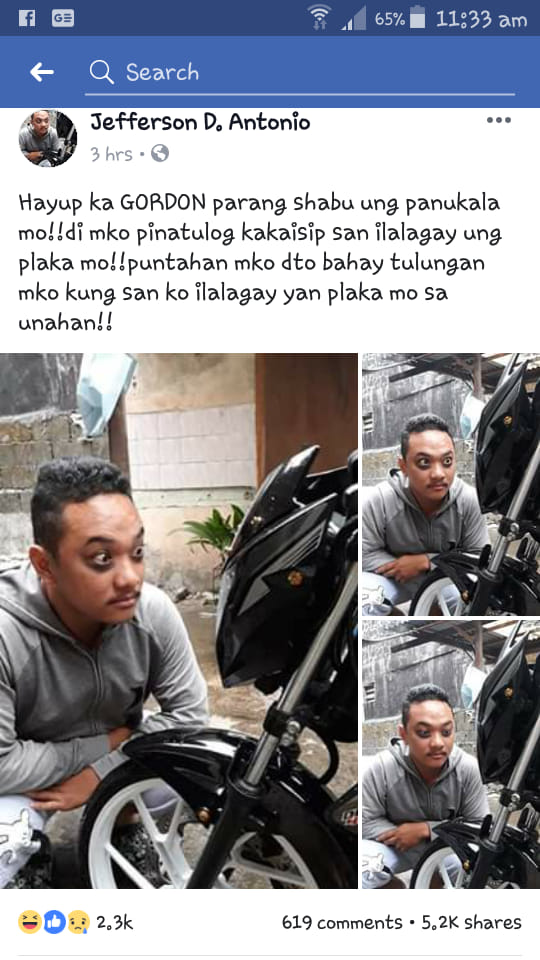 Mix reaction has been spread out thru web. Some people agree and some aren't. Whether we agree or not, we have no choice because it is already signed by the President of the Philippines and it is now an RA. People should abide law no matter what.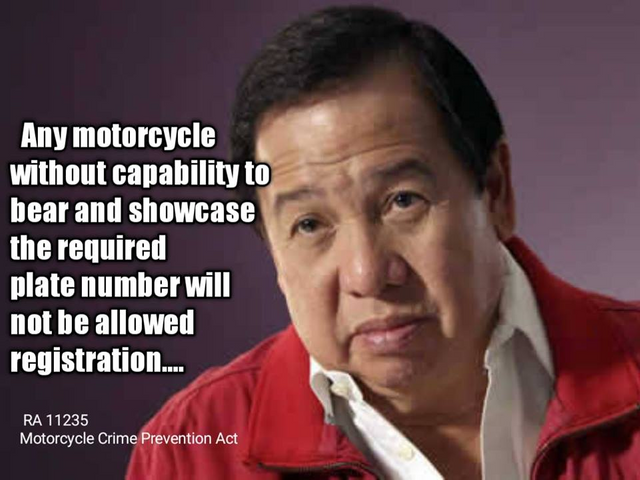 Photo sources:
https://www.facebook.com/2241501572784406/photos/pcb.2322678061333423/2322677984666764/?type=3&theater&ifg=1