Robinhood wants to enable withdrawals from Dogecoin, Bitcoin and Co.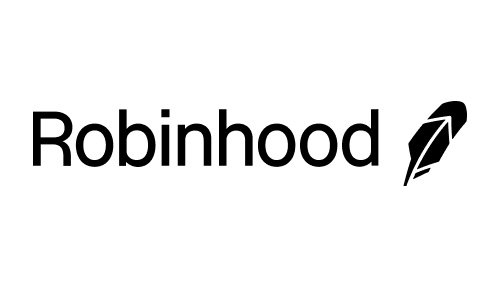 After a (shit) stormy start to the year, the trading app Robinhood wants to reconcile with its clientele. In the future, deposits and withdrawals of cryptocurrencies should be made possible.
The trading app Robinhood has been enabling its US customers to buy and sell cryptocurrencies without commission for a long time. In addition to Dogecoin and Bitcoin, Robinhood offers trading in Bitcoin Cash (BCH), Bitcoin Satoshi Vision (BSV), Dogecoin (DOGE), Ethereum (ETH), Ethereum Classic (ETC) and Litecoin.
So far, however, it has not been possible to withdraw the coins from the app and store them yourself. The same applies to cryptocurrency deposits. But that is about to change. Robinhood announced a corresponding letter of intent on Twitter:
"So much interest in Crypto! To be crystal clear 🔍, we fully intend to provide the ability to deposit and withdraw cryptocurrencies, including DOGE. Robinhood Crypto does NOT currently invest in cryptocurrency or use any customer cryptocurrency for our own benefit."
Demands for the publication of the wallet addresses on which Robinhood stores the customer funds, on the other hand, are rejected.
"We are not alone. Just like other crypto platforms, for operational security reasons and to protect customer privacy, we will not confirm which addresses do or do not belong to us." - it continues in the tweet thread.
Robinhood on a reconciliation tour
It seems that with the announcement, Robinhood wants to smooth the waves that it caused its behavior during the Gamestop mania. With the explicit mention of DOGE, the app operators are also settling into a community that has recently annoyed them. Because not only the purchase of GME and twelve other shares has meanwhile been blocked by the app. Dogecoin trading was also temporarily suspended the next day when DOGE went through the roof. Above all, the Reddit users of r / wallstreetbets and its crypto counterpart r / satoshistreetbets have not been able to speak well of Robinhood and its CEO Vladimir Tenev since then.