NEWs-toDAY: You are a Starseed
We are the children of the stars. The beings that came from the heavens as depicted in all the ancient cultures on earth are the higher dimensional beings that came to seed the earth.
As humanity reached the tipping point into a new era from the year 2000, connection to these higher realms and beings are opening up once again.
We are the bearers of the New Dawn as we contemplate the night, the darkness and the light as our essence.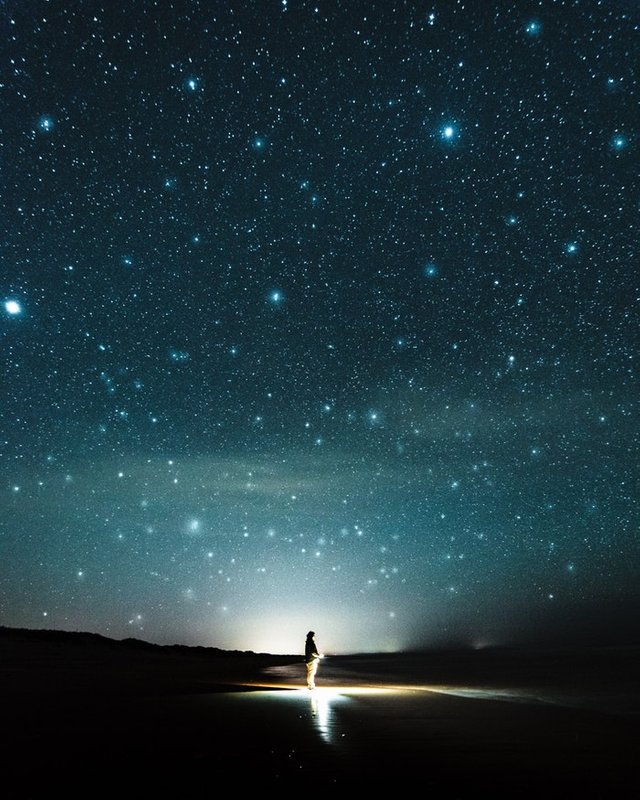 Photo by Eidy Bambang-Sunaryo on Unsplash
Be your own judge. Value what you feel, for it is the harmonious reflection of your reality.
AS ABOVE< SO BELOW
What is inside you is reflective of what's outside you.