NEWstoDAY: the BIG ENERGETIC SHIFT - 6&7 November 2018
A Combination of Numerology and Astrology offers us much insight into today and leading up to tomorrow. This Not-to-be-missed opportunity can be of utmost significance for you in making a major shift in your life.
Yesterday we had 9/11 energy, 9 taking us back so we can learn from the past, while 11 sheds its light on specific areas in need of adjustment and healing. Yesterday set the tone for massive reversals and change of direction.
STEP 1: Consider your thoughts of yesterday, is there an area in your life where you have been stuck and unable to bring positive lasting change. Work with this energy dynamic.
Today, the sun is in trine with Neptune, bringing inspiration to this area.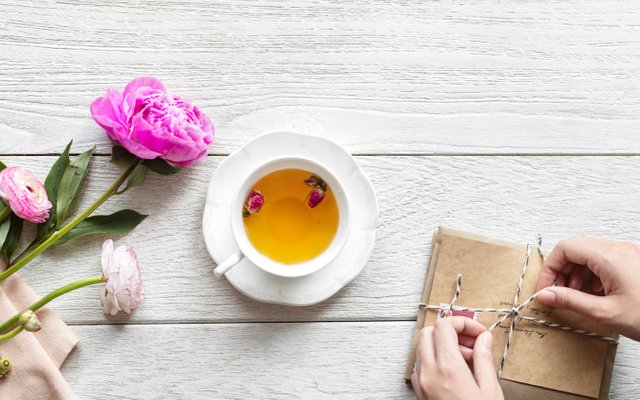 Photo by rawpixel on Unsplash
STEP 2: Follow where your dreams lead you and set up an intention filled with inspiration. How do you see this dynamic transforms itself totally into a state of love and beauty?
Tomorrow the 7th of November, Uranus is backing-up into Uranus, giving us a second chance to set this dynamic right. The energy is opening up to reverse the situation. Jupiter is also moving into Sagittarius, bringing us new hope that this reversal can be done. Feel the empowerment rising. We also have an important new moon in Scorpio, making it a perfect blank canvas to paint your wildest dreams.
the 7th of November is the 11th day in an 11th month in an 11th year numerologically. 11 is a gateway with the pillars, 1 = inspiration and 1 = manifestation. 22 is the number of the master builder.
STEP 3: On Wednesday, use your intention of Tuesday and do a visualisation/meditation/prayer to first release the energetic dynamic that came to mind on Monday and then breath in and accept the new energies that will replace this dynamic. Find a spot in nature where you can be quiet and connected to power of earthly energies.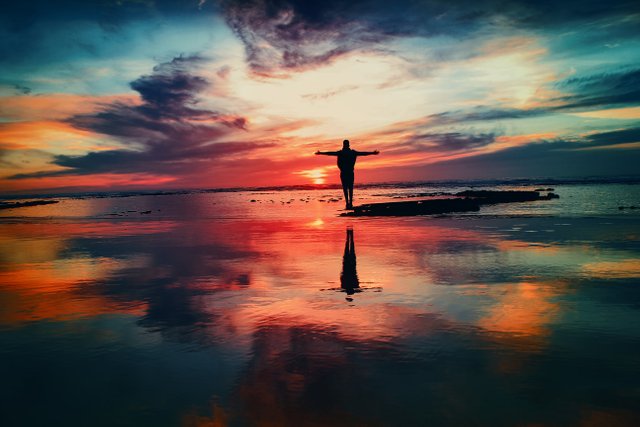 Photo by Mohamed Nohassi on Unsplash
Keep these intentions going until Friday the 9th of November when Jupiter, the planet of luck and positivity finally enters Sagittarius, kicking off 13 months of wildly promising opportunities.
The month of November is as rare as it is powerful, but you must take action if you're to unlock it's potential.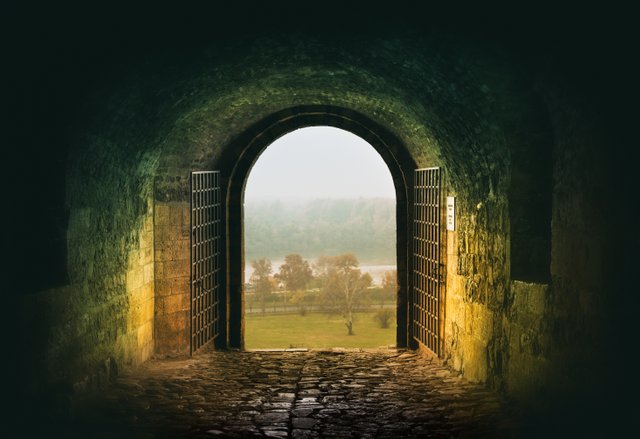 Photo by Nikola Knezevic on Unsplash