Modern Tech ...Another one Ass****
Some thought the BitConnect case and the scams gone, yet Modern Tech has just disappeared with $ 660 million that benefited from two projects launched in ICO.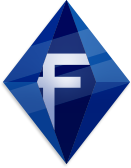 Under the name of Ifan and Pincoin, the two Vietnamese projects based on blockchain technology have managed to conquer the hearts of its audience since their ICO launches have been a real success.
On the one hand, Ifan sought to revolutionize social networks by bringing celebrities closer to their fans and fans of their idols. To do so, the Ifan Coin would provide access to a panel of services such as live concert payment for or sale of products or songs for singers. However, the project said to see even further. Ifan also sought to allow its users to obtain a Visa credit card directly linking the digital wallet of the token for a wider use of its cryptocurrency. And finally, coming from nowhere, the project envisaged the creation of an iFan university in a last proposal.
Although some have already raised the red flags, Pincoin is a redesign of BitConnect model and was able to reach the ceiling of its fundraising ICO, offering a return of 40% per month.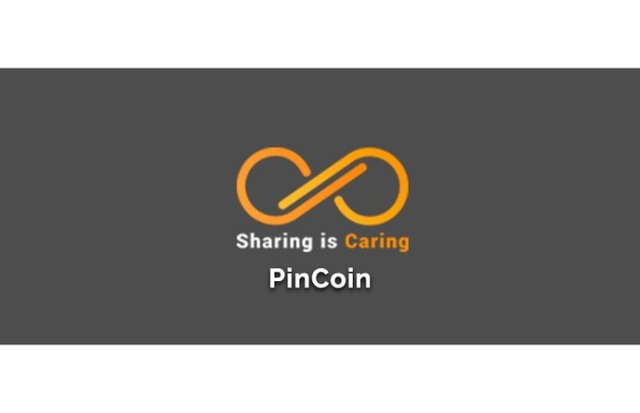 Modern Tech's Hô Chi Minh office in Vietnam is now empty, after the founders prepared to escape a month before their disappearance.