BIDEN REFUSES DRUG TEST, REQUESTS A BREAK EVERY 30 MINUTES???
For a quick preview of the debate, watch the video I put out today where I get into past debate performances of Trump and Biden
As well as the Trump and Biden campaigns fighting over drug tests and bathroom breaks and a whole lot more.
Plus we cover some more ballot harvesting news.
At 8:30 pm eastern tonight I will be going live with debate coverage. Tune in on the News 4 A Change channel and watch alongside me as Joe Biden and Donald Trump duke it out.
AND JUST BECAUSE...



You can now get a Joe Biden Bathing Suit. Lol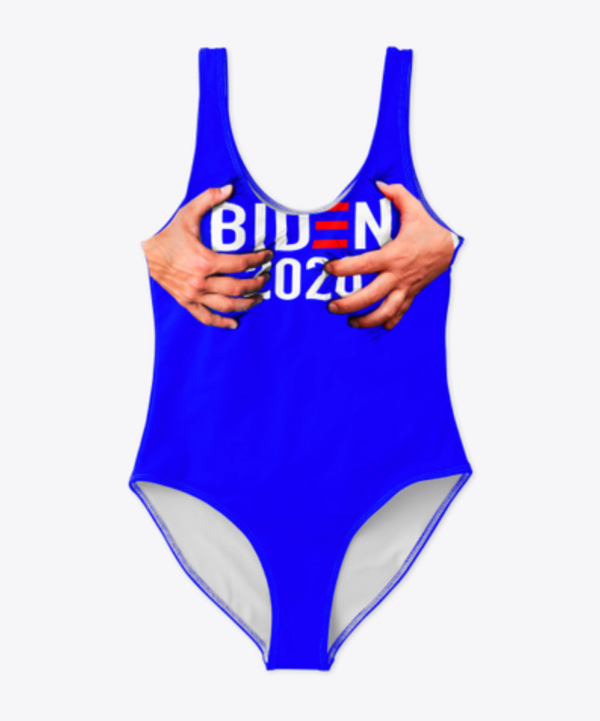 🌠 Download and use the amazing Brave Browser! 🌠
Click the image below ↓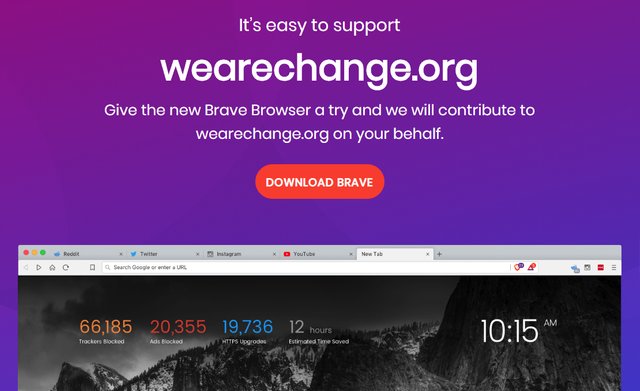 💠 Support WeAreChange Completely FREE! 💠



)