IMPORTANT THINGS YOU'RE NOT BEING TOLD ABOUT TRUMP'S TAX RETURNS
So what?
That's what a lot of people are thinking after hearing Donald Trump paid $750 in income tax in 2016 and 2017.
In the video above, I get into:
What we know about how much Trump paid in taxes and when

Why Trump most likely won't have problems with the IRS

Legal tax avoidance vs tax evasion

The New York Times acting like Wikileaks

Where the supposed Russian collusion is.

The US's rigged financial and monetary systems.
Also, in today's video I also cover the latest Project Veritas video alleging massive voter fraud and ballot harvesting going on in Minnesota.
And how there is questionable evidence but there's a county attorney in Minnesota saying an investigation is being launched into the ballot harvesting allegations.
MAKE TAXATION THEFT AGAIN



There is a simple solution to people not paying their "fair share" of taxes
Get your Make Taxation Theft Again shirt now. It says it all.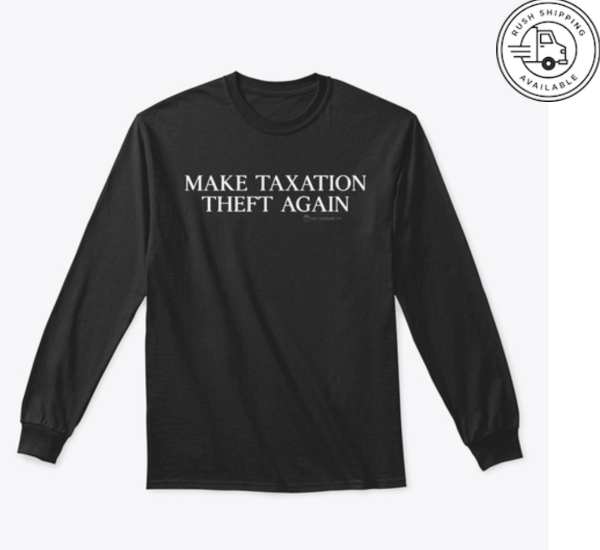 🌠 Download and use the amazing Brave Browser! 🌠
Click the image below ↓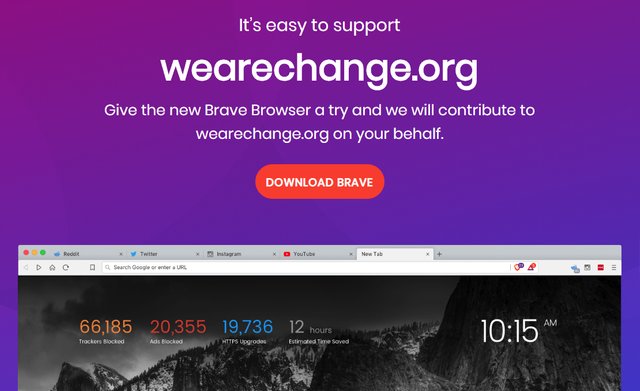 💠 Support WeAreChange Completely FREE! 💠



)