October 2017 Mogadishu, Somalia bombings
On 14 October 2017, a massive blast caused by a truck bombing in Mogadishu, the capital of Somalia, killed at least 320 people and injured nearly 300. The truck was detonated after it was stopped; the actual target of the attack is believed to have been a secure compound housing international agencies and troops.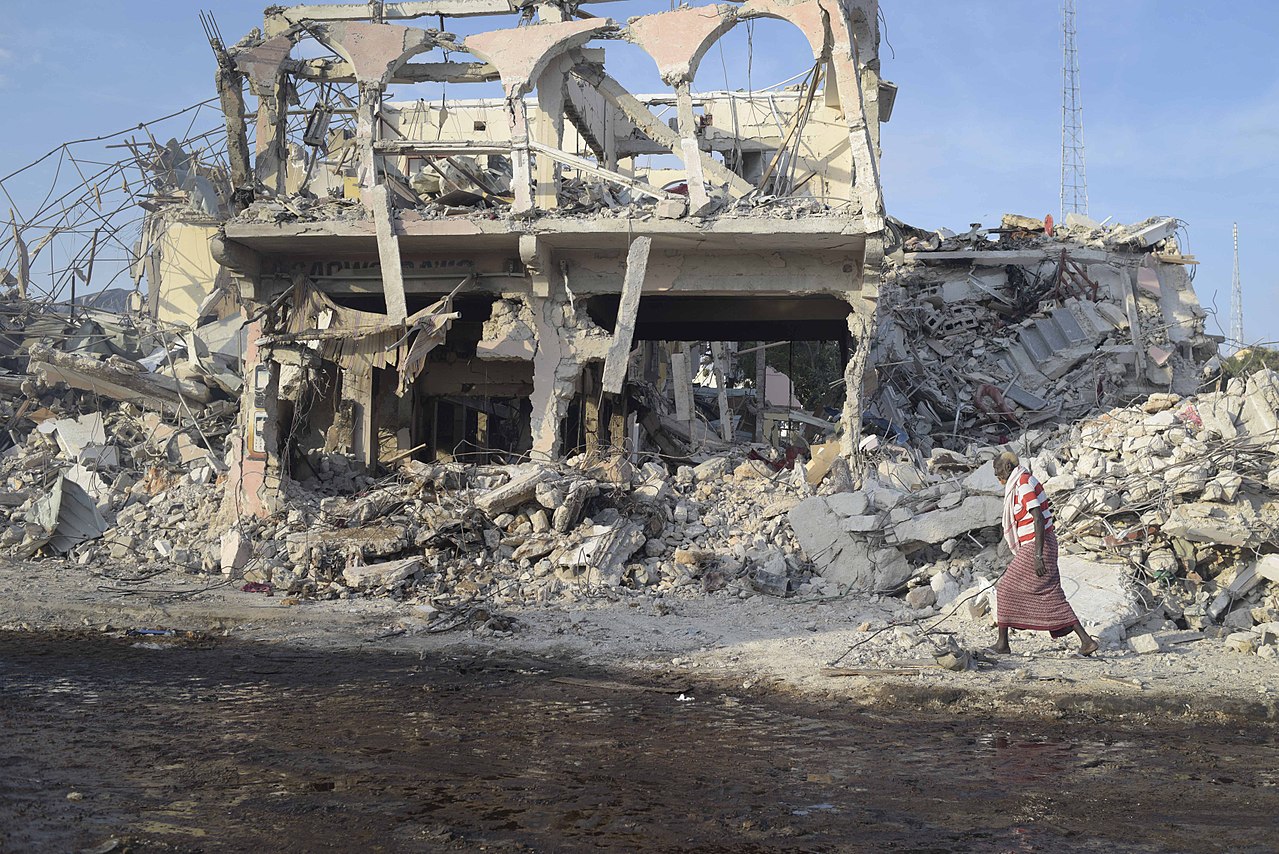 While no group had admitted responsibility, officials believe the attack was made by a cell of the group al-Shabaab, following statements made by a key member, a veteran militant who had taken part in previous attacks in Mogadishu, arrested while driving a second explosives-packed vehicle into the city on the day of the explosion. An official said that the man had confessed, and was proud of what he had done, which he said was for jihad.
Source : https://en.m.wikipedia.org/wiki/October_2017_Mogadishu_bombings