Roseanne's Firing Was Justified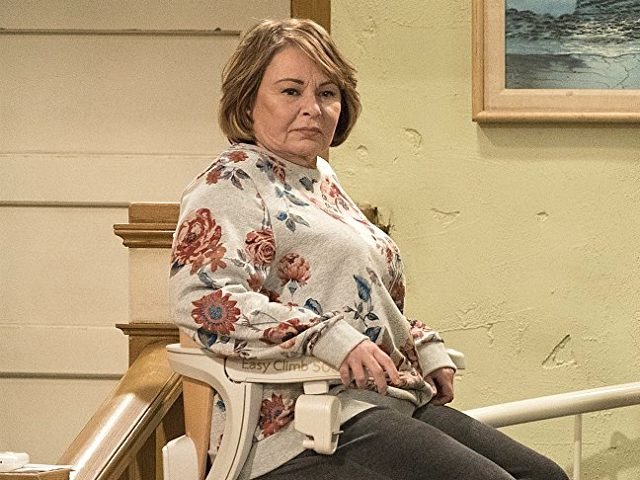 I'm a huge fan of the Roseanne show. It was nice that a conservative leaning sit com was the number one rated show. I even think highly of Roseanne and her free spirited attitude. The racist 'ape' tweet was a huge blunder. Roseanne made a big mistake by venturing into that territory. Even if Roseanne is not racist (which I don't think she is) she has unfortunately muddied the waters regarding her true views in the minds of millions of people.
Photo from google images.