Upcoming 30 straight Newspoll loses for the LNP government: Australian Politics
Upcoming 30 straight Newspoll loses for the LNP government.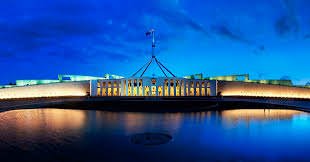 Home Affairs Super Minister Peter Dutton stated that "the government had done a remarkable job" after inheriting a large debt and a Senate "near impossible to work with".
Gross national debt September 2013 was $273 billion, however, now after four and a half years of the Coalition it is a remarkable $520.8 billion. The LNP have managed to accrue all this debt without a GFC or any other budget emergency to explain the overspending. The myth of good economic leadership under the LNP has been exploded.
The LNP government claims to have created 420,000 jobs but ABS and Roy Morgan statistics had 712,000 unemployed November 2013 and in February 2018 there was 734,000 unemployed.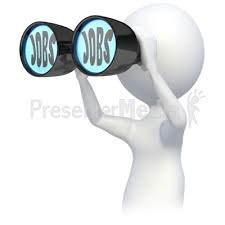 December-March Newspoll: ALP 53, Coalition 47, on a universal swing ALP 85 (+16) seats, Coalition 60 (-16) seats, others 5 seats.


State by State:
Vic: ALP 54, LNP 46
NSW: ALP 53, LNP 46
QLD: ALP 51, LNP 49
WA: ALP 52, LNP 48.
The next Newspoll will have Turnbull equal to Abbott after 30 straight Newspoll loses (which is actually 60 straight loses, including the loses under Abbott.)
Commentators are now saying that there will be another libspill after the LNP loses it's 30th (read 60th) Newspoll in a row. However, I don't think that that will be the case, it is likely that an election will be called early 2019 and the LNP will continue on under the same leadership under Turnbull to the election which it is now likely that they will lose.
Peter Dutton is said to be readying a spill on the leadership after the Newspoll results come out. Dutton holds his seat by a margin of 1.5% and it is said that he needs to be leader of the LNP to continue in politics. Personally, I don't think that the LNP will have a libspill this close to an election but only time will tell.
Contenders in the race to leadership of the LNP are Julie Bishop and Peter Dutton. Would a change in leadership this late in the game have the power to turn the polls around for the beleaguered government?


Brought to You By



Written By



Image 1 http://www.australiangeographic.com.au/topics/history-culture/2010/08/how-australias-parliament-works/
Image 2 http://www.presentermedia.com/index.php?target=closeup&maincat=clipart&id=2821
Image 3 https://www.theaustralian.com.au/national-affairs/newspoll?nk=a40f8d44ba1ab678cf96b330cd3b52e2-1522990351