High petrol, diesel prices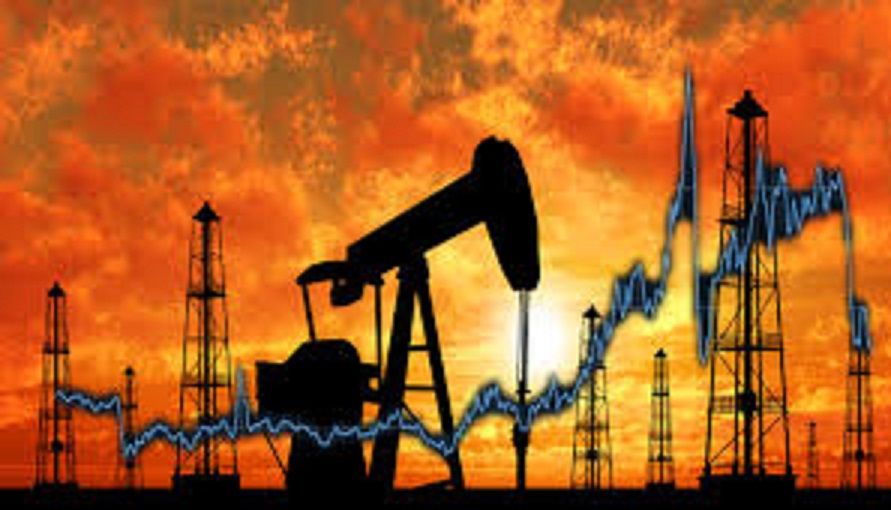 High petrol, diesel prices
In Delhi, the petrol price is Rs 70 a litre whereas in Mumbai it is Rs 80 as pointed out by the Finance Minister Arun Jaitley.Why mumbai should pay 80 Rs, per litre.The tax on petrol is about 50 Rs per litre. Internationaly the crude oil prices are near to 50 dollar.The govternment is passing the rate drop to India people.It could be as low as Rs 38.10 at both the cities if it were under the GST regime attracting a 12 percent tax.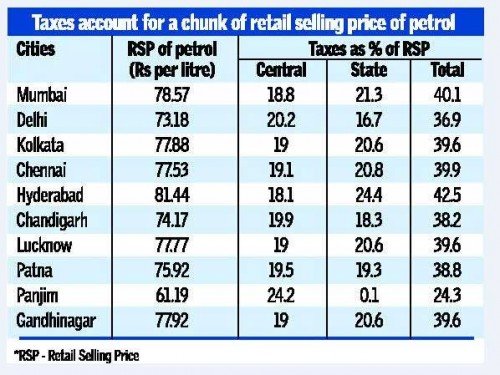 Bureaucrat-turned-Union minister KJ Alphons on Saturday yet again stoked a controversy when he said that people who own bikes and cars are not starving and can afford to pay higher prices for fuel. But the people traveling byBus,auto-Rickshaw are also facing the higher price fuel.
His comments coming at a time when fuel prices are at a three-year high when international crude prices have crashed attracted strong criticism from opposition parties which described them as insensitive to the common man's problems.
Govt has earned lot of money from the last three years now they must stop looting common man.
What do you think ?
Please Upvote, comment and resteem this post.