DTube - YouTube Vs 420 & The Great Cannabis Purge of 2018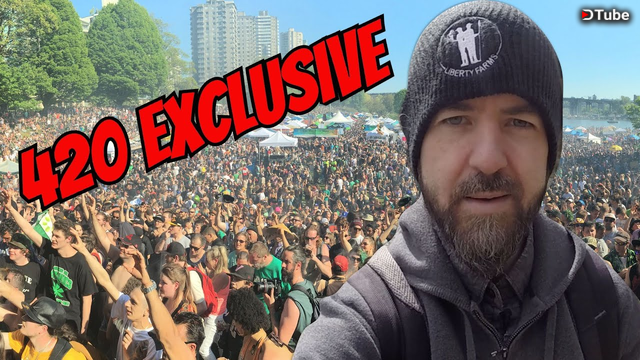 ---
YouTube Strikes Again!
This time their purge is aimed at cannabis related channels because they to are going up against the status quo by exposing big Pharma and educating people on the medicinal benefits of the cannabis plant.
In this video
Dan Dicks of Press For Truth covers the latest news regarding censorship on the YouTube platform while also explaining his plans for extensive and exclusive coverage coming up of this years 420 event in Vancouver!