Jainab raped and killed two brothers arrested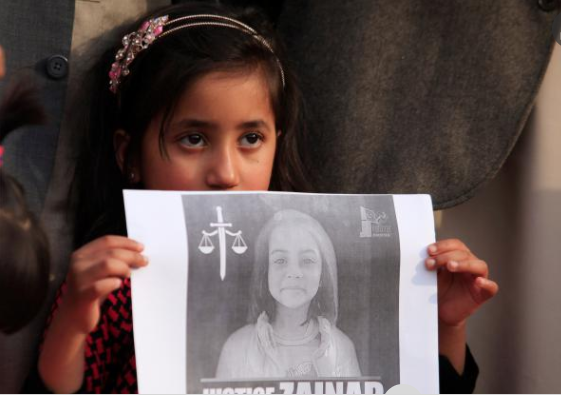 Two people have been arrested in connection with the rape and murder of six-year-old child Jaynab in Kasur, Pakistan's Punjab province. Yesterday they were arrested from the hidden state outside the district on Friday.
Joynab disappeared from the house on January 4. His body was recovered from a rubbish heap on Jan 9. After this incident, the people of the city burst in protest at the protest from Jan 10 demanding justice for Joynab. Punjab Chief Minister Shahbaz Sharif has announced a Crore prize of Rs.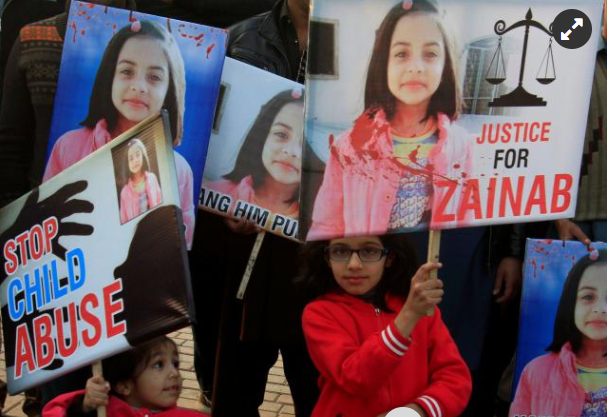 According to sources, Dawn's report says that the investigators found an empty box beside the body of Joynab. A man was arrested and identified as a suspect in the forensic examination. This person is involved in six cases of rape. The other is his brother. He is the accused of some of those cases.
According to sources, the resident of these two brothers College Road area. Locator van has been working in Kasur for three days to confirm where they are.