Rain may occur on the first day of Baishakh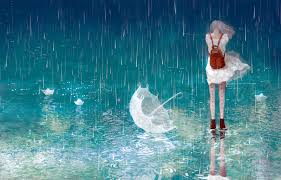 On the first day of Baishakh, there will be light to moderate rainfall in some parts of the country, including the capital Saturday (April 14th), the Meteorological Department said.
On Friday (April 13th) the Meteorological Department meteorological department said about one and a half day. Shahinul Islam said this information.
Shahinul Islam said, our forecast is updated after every 6 hours. The sky is clear now. But since the time of Kalbeishakhi now, there can be any change in the weather every 6 hours. Now the weather conditions, in some parts of the country including Saturday's capital, there may be rainfall.
He said, however, nothing is going to be confirmed in this regard right now. Another forecast will be given at 8:00 am when weather conditions are updated throughout the country. Only a clear idea can be found about this.
Meanwhile, on the website of the Meteorological Department, the sky can be temporarily partly cloudy in the forecast of weather forecast for Dhaka and its adjacent areas from 7 pm to 6 hours, but there is no mention of any rainfall in this 6 hours.