Who is the most admired person in the world?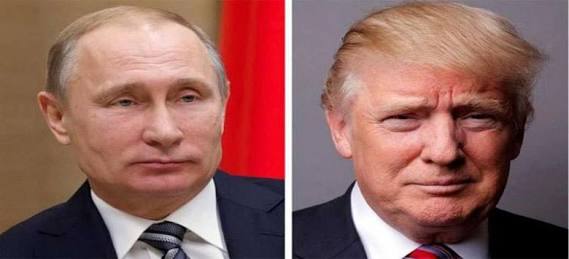 Bill Gates, the world's most admired person Former US President Barack Obama, popular actor Jackie Chan and Chinese President Xi Jinping have been elected as the most admired person in the world, Microsoft co-founder Bill Gates said.
London-based Farm Yugov has released a list of 35 countries surveyed by more than 37 thousand people.
Hollywood actress and producer Angelina Jolie has been chosen as the most admired woman in the world. Then the United States's former First Lady Michelle Obama, TV personality Oprah Winfrey, and Queen Elizabeth II of Britain. Among the top ten are former US Secretary of State Hillary Clinton, British actress Emma Watson, Nobel laureate Malala Yousafzai, German Chancellor Angela Merkel, singer Taylor Swift and Madonna.
Among the top ten men, Jackie Chan and Shi Jinping are Jack Ma, Russian President Vladimir Putin, Tibetan spiritual leader Dalai Lama, India's President Narendra Modi, Bollywood actor Amitabh Bachchan and footballer Cristiano Ronaldo.