Mainstream media continues to distract while French police make their own list of demands 🇫🇷

In an attempt to redirect the anger of the French public there has been a huge media focus this week on the Strasbourg shooter who after a two day manhunt was shot dead yesterday by French police, while after four weeks of exhausting conditions in the cities, there is a notable media silence around the police themselves who under an increasing amount of pressure have drafted their own list of demands for the government with a warning of severe consequences if they are not met.
To clarify that which is being omitted by the mainstream, the yellow vest movement is more than just a weekend activity now. All over France there are permanent blockades on the main arteries while speed cameras have been disabled nationwide and toll booths forced to close. For now at least the violence in the cities does seem to be restricted to the weekends.
A desperate President speaks
Macron made an emergency speech to his nation on Monday night and from what I can tell from here in France, his nation are not impressed. He promised to increase the minimum wage and reduce taxes for the working class but straight out refused to increase taxes for the rich.
"I want to make changes because i understand you. I too have had to face crisis before becoming president". Macron
Knowing the luxurious life this man has lived one can see how his words might sound condescending. "Violence is unacceptable in my country" he went on to say, but made no mention of the violence being perpetrated on the public by the police.
Interestingly the police brutality has been pretty well covered by the mainstream.

Even if Macron remains true to his latest promises, with no indication of where all this extra money will come from, the French people know this will likely take months to be implemented and the words 'too little too late' come to mind.
False flag?
The Strasbourg attack made by Cherif Chekatt happened one day after Macron's speech and while I am not going to tell you this attack is somehow connected to the president's response I will say that it provided a perfect opportunity for the French media machine to shift their focus of attention to an unrelated story while injecting a little fear, uncertainty and doubt into the masses by making it intentionally unclear as to his motive at the time of the shooting.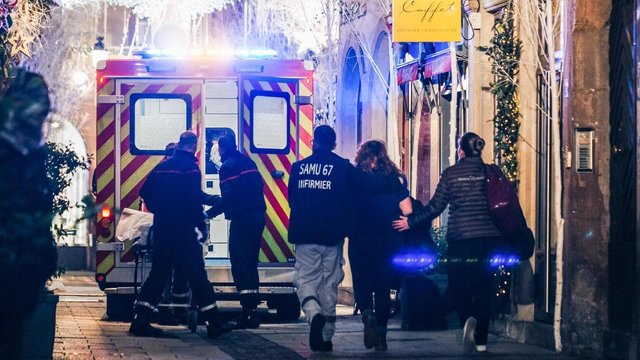 Despite shouting "Allahu akbar" before attacking christians at a Christmas market, the religious connection was not initially highlighted by mainstream media, making sure the yellow vest chat rooms were suddenly filled with terror related conspiracies instead of yellow vest chat.
They have been trying to sell us the idea that the violence in the cities is being committed by extremists and Chekatt fits this narrative perfectly. As a man of Moroccan roots who was born in France, his story is being used to create a 'them and us' feeling. Understanding how decades of relaxed immigration policies have led to a strain on the system and ultimately to an increase in taxes, one can see how easy it might be in a situation like this to redirect the anger of the people towards the immigrants themselves.
The people of France however do not appear to be falling for this trick and while left and right wing continue to stand united under the yellow vest banner, another weekend of violent demonstrations looks likely.
Police melt down
Spokesman for the Paris Unité-SGP police union Rocco Contento is warning that the police have been stretched to their limit and are tired of being the punchbag for Macron and his government.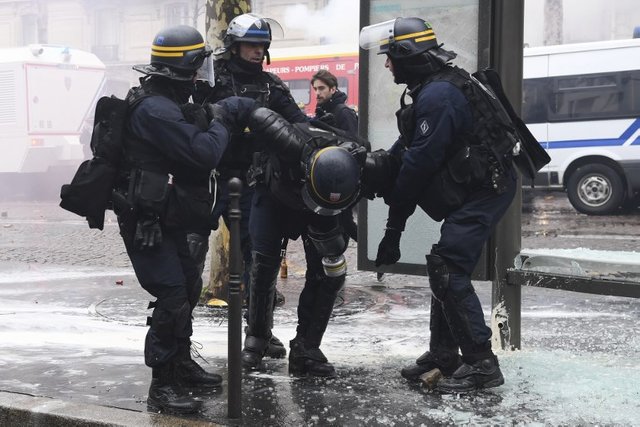 "Police resources are not inexhaustible. We were practically at our maximum. 89,000 members of the armed forces throughout France… We can't do any more." Contento
He is clear that an unreasonable amount of pressure has been put on them to manage a crisis created by politicians and implied that strike action was possible.
"We also want to take off our vests. Not the yellow vests, but our blue vests if this continues. That's the message I want to give to the highest state authorities. We are in a political crisis. It's not up to the police force to get us out of it, it's up to politicians." Contento
Unpaid overtime and underpaid night shifts have left police suffering the same poor living conditions as the yellow vests they confront and the union has called on the government to deploy an emergency budget to compensate police officers "as a way of showing the gratitude that they like so much to assure us of." source
The union sent an open letter on Monday with a list of demands, aimed at improving the pay and working conditions of police across the nation.
Should Macron refuse these demands and the police step down, the military will be called upon, but what will happen when they too refuse to do the dirty work of the politicians hiding in their ivory castles?
Assuming Macron doesn't somehow drag the EU army into this, there will be no where left to hide and he would do well to remind himself of the fate of previous rulers in times of revolution.

Final thoughts
It isn't difficult to see how decades of worldwide crisis have led to the displacement of millions, putting excessive strain on the financial system of any country who opens their door to them. At first economies will see growth with all the new consumers, but eventually the price must be paid by the working class, creating a rift between tax paying nationalists and system reliant immigrants. But we already know this right?
That is why I find it difficult to understand how those in power didn't see this coming.
Indeed, perhaps they did and we would do well to remind ourselves that "all the world's a stage", for there is very little in this particular arena which doesn't happen by design.

I will do my best to provide continued coverage of this growing movement from here in the South of France, just outside Perpignan 🇫🇷
---
You can read my previous article on this subject here:
https://steemit.com/news/@samstonehill/is-the-french-yellow-jacket-movement-the-beginning-of-something-bigger
Or you can see a slightly more lighthearted video of my family and I prepping for whatever lays ahead.

He was a London based filmmaker until he sold everything and set out on a barefoot journey around the world, currently based in the South of France.

He is travelling with his partner & two children and with no bank account he has been living on STEEM & crypto for over a year.

All content created for this account is 100% original (unless otherwise stated), produced by @samstonehill who invites you to use & share freely as you wish.
Sam is the creator of:
The Aspiring Steemit Whales & Dolphins group on Facebook which seeks to help newcomers make the transition from Facebook to Steemit, providing them with detailed notes and personal assistance with their posts... resteeming them when he can.

---
Here is a list of Steemit Witness I have voted for & recommend you do the same:
@teamsteem @timcliff @jesta @good-karma @someguy123 @blocktrades @pfunk @klye @krnel @blueorgy @ausbitbank @thecryptodrive @ura-soul @pharesim
Without them our beloved Steemship would not fly.
Learn what this means HERE and place your vote HERE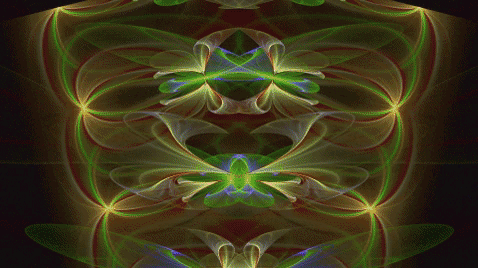 All non original photo sources can be found by clicking on the image